September 30, 2017
TORRENTIAL RAIN AND POOR VISIBILITY CUTS SHORT PRACTICE
F1H2O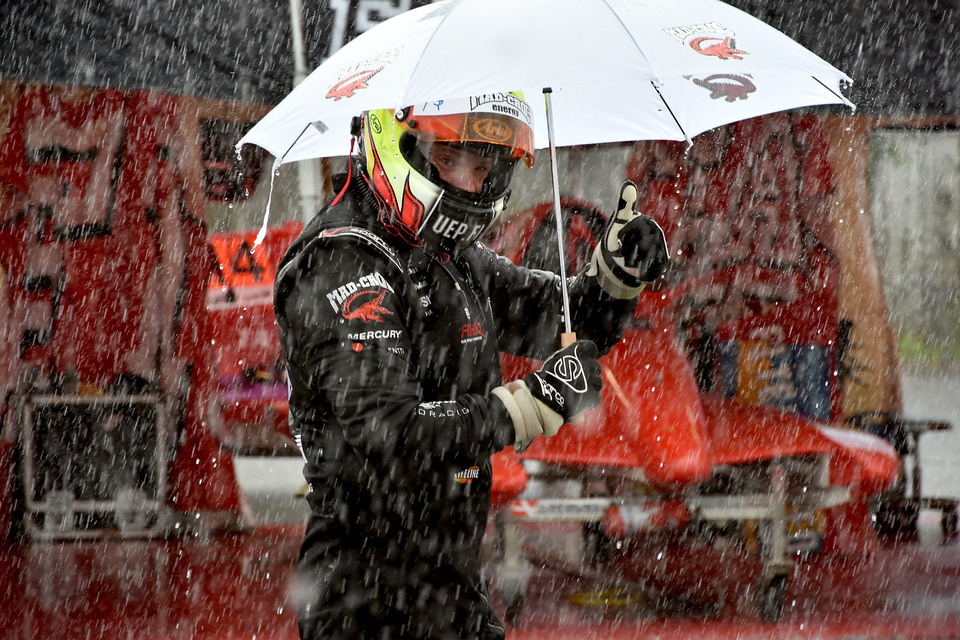 Saturday, 30 September, LIUZHOU (China): Torrential rain and poor visibility brought a premature end to this morning's scheduled one hour practice session.
The yellow flag halted proceedings after about 20 minutes with visibility reduced to just metres and was then followed by the red flag as the intensity of the rain increased.
Defending champion Philippe Chiappe's time of 45.91s was the best of the limited session, Erik Stark second quickest with 45.97s his teammate Jonas Andersson in third with 46.33s.
Latest weather update: rain stops, skies clearing, sun coming out..!!
For full classifications: http://f1h2o.com/results/2017/grand-prix-of-liuzhou-china/f1h2o