January 13, 2023
VICTORY TEAM RETURNS TO THE WORLD CHAMPIONSHIP
F1H2O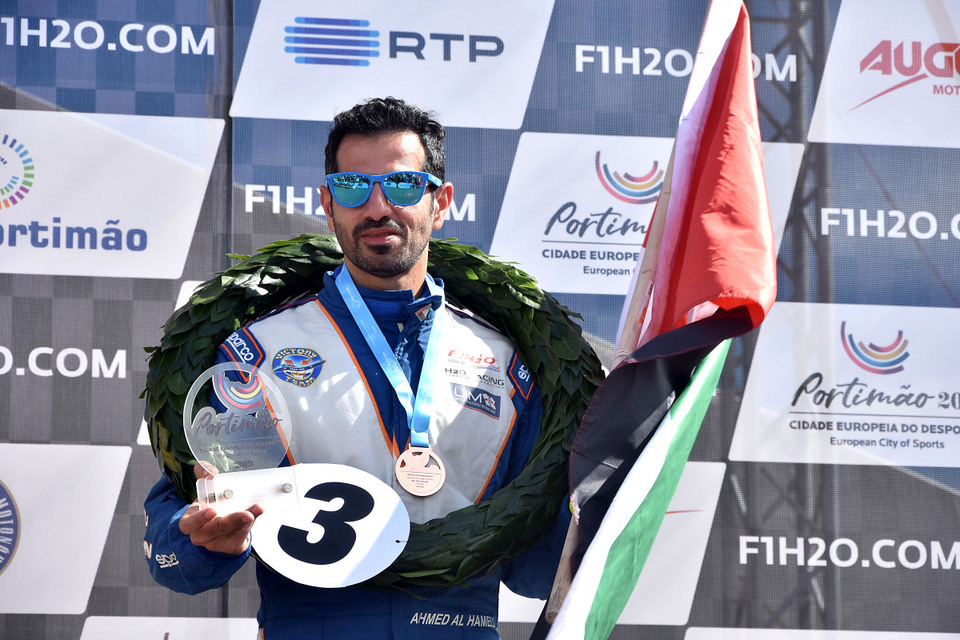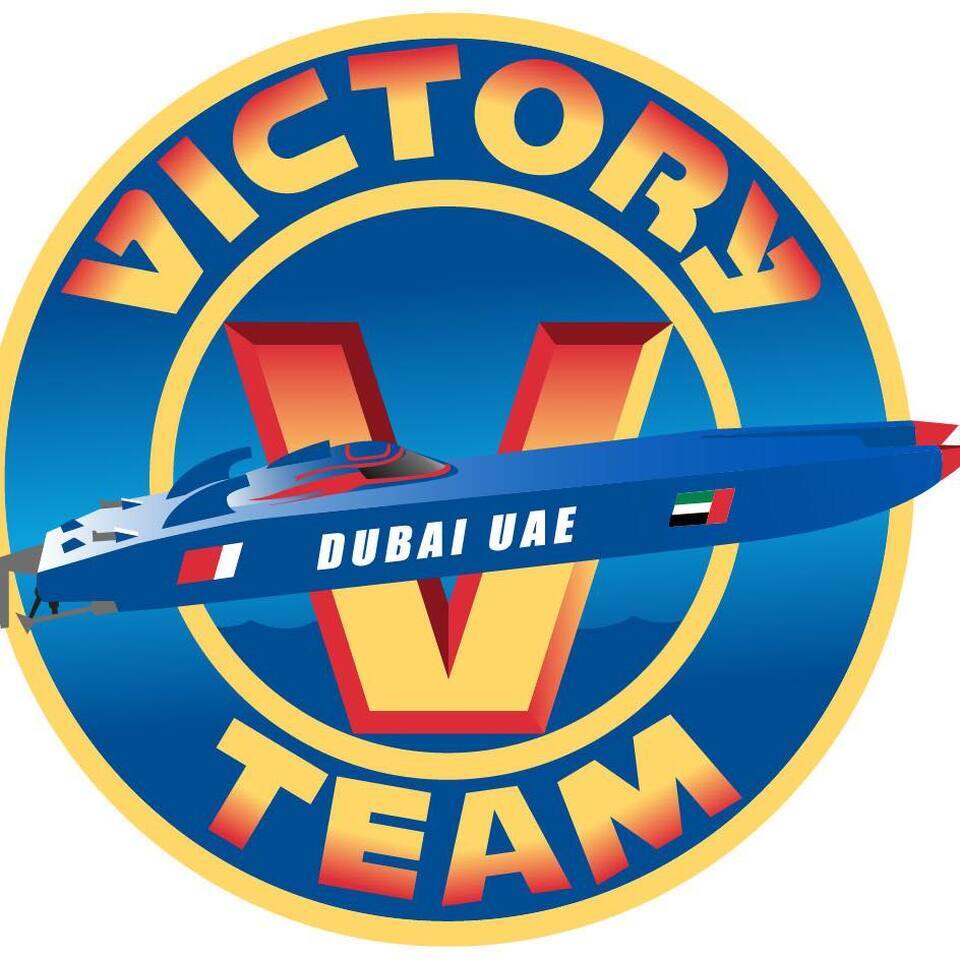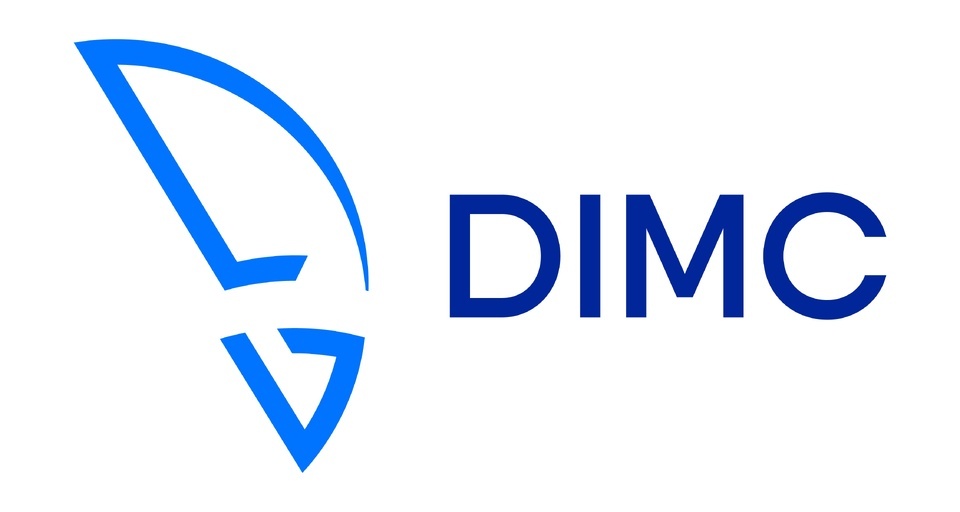 Friday, January 13: H2O Racing, the promoter and organiser of the F1H2O World Championship, and the Dubai International Marine Club (DIMC) recently announced a spectacular return of the Dubai-based Victory Team to the UIM F1H2O World Championship in 2023.
Absent from the championship since 2019, the team will be represented by Sweden's Erik Stark and Emirati Ahmed Al-Fahim this year, starting with the UIM F1H2O Grand Prix of Indonesia on Toba Lake in late February.
H2O Racing founder Nicolò di San Germano said: "We are delighted to see the return of the Victory Team to the UIM F1H2O World Championship. They have been an integral part of the series for several years and add strength in depth to the list of teams for the 2023 season and beyond. It promises to be a very exciting start to the season in Indonesia."
Ahmed Al-Sumaithi, the Director of the Victory Team department at the Dubai International Marine Club (DIMC), welcomed the team's new challengers and wished them luck for the forthcoming season. He admitted that their selection had been made under special criteria and conditions set out by Victory Team administration, in accordance with directives from the DIMC's board of directors.
Thirty-five-year-old Stark is a former member of Team Abu Dhabi, the Victory Team and Maverick Racing in the World Championship and won four races and claimed 10 podiums from 37 race starts between 2012 and 2021. His last win came from pole position in Sharjah in 2018. The Swede is also a four-time F2 World Champion. He started racing at the age of 12 in the Swedish S-250 class and became the 2006 F4-S Nordic Champion.
Al-Fahim, 42, used to take part in the F4-S Championship that ran in conjunction with rounds of the UIM F1H2O World Championship and represented the Victory Team. A former car racer, who took part in the Abu Dhabi Desert Challenge and the Emirates Desert Rally Championship, Al-Fahim is a former winner of the UAE Jet-Ski Championship and was crowned Middle East and Asian champion back in 2000.
Al-Fahim expressed his excitement at the thought of representing the Victory Team, his readiness to take on the new challenge and acknowledged the support of the DIMC's board of directors headed by Saeed bin Meshar.