January 12, 2023
AUSTRALIAN RACER BROCK COHEN JOINS FORCES WITH THE COMPARATO F1 TEAM
F1H2O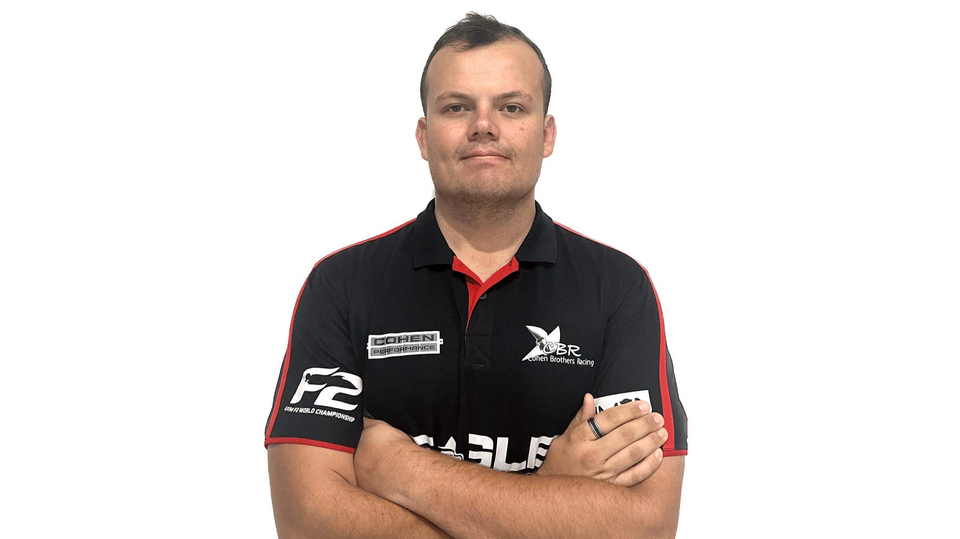 Thursday, January 12: The Comparato F1 Team today announced that Australian driver Brock Cohen will race alongside Alberto Comparato in the 2023 UIM F1H2O World Championship.
The 25-year-old, who was born at Bankstown in New South Wales, has been competing in Australian Formula GP in an Italian-built DAC and also competed in the last two rounds of the 2022 UIM F2 World Championship in Portugal. He replaces Paolo Longhi as the Comparato F1 team's second driver.
Cohen said: "I was surprised when I woke up the offer from Alberto to race for his team. My mind immediately started racing and I began discussions with my family and sponsors straight away to try and make it happen. It is very late notice but I would be silly to turn down such an amazing opportunity, hence why I have made the commitment to Comparato F1 Team for the Indonesian race.
"The next six weeks are going to be crazy busy but, when life changing opportunities such as this become available, you have to take them. I am very fortunate to have such a great group of people around me who support me and help me follow my dreams. I would like to thank the Comparato F1 Team for this opportunity and for entrusting me to represent their team. I can't wait to make my F1 World Championship debut – it is going to be awesome. In saying this, however, there is to time to celebrate. I have lost of work to do."
Comparato F1 team principal Fabio Comparato added: "We are pleased to start a new chapter with Brock, who's very much welcome at Comparato F1 Team. He is young and a very skilled driver. I am looking forward to seeing him in our team and I am confident that with Alberto and Brock we will have a very strong line-up."
H2O Racing founder Nicolò di San Germano said: "Our team would like to extend a warm welcome to Brock and wish him a successful career in F1H2O. His entry into the championship marks another country, Australia, in the World Championship and highlights the fact that we continue to expand and become more and more important on the international sporting stage."
Cohen began racing in March 2009 in the Formula Future category and secured victories in numerous club, state and national championship races. Now residing in Perth, Western Australia, he made his Australian Formula Powerboat Grand Prix Series debut in Queensland in 2013 and raced in the Formula 3 class until 2018, winning the title in 2016, the same year he represented Team Australia in the H2O Nations Cup.
Cohen will follow a proud tradition of Australian racers who have made the step into F1H2O racing in recent years. Grant Trask was involved in the series between 2016 and 2018 and was preceded by Rhys Coles, who tackled select races between 2011 and 2013. Craig Bailey represented the Qatar Team for four Chinese races as a stand-in for the late Andy Elliott in 2009 and David and Bob Trask were regulars on the F1H2O scene in the noughties.
The 2023 season gets underway on Toba Lake in Indonesia at the end of February.