January 25, 2023
GILLMAN RACING AGREES SPONSORSHIP AGREEMENT WITH MAD-CROC
F1H2O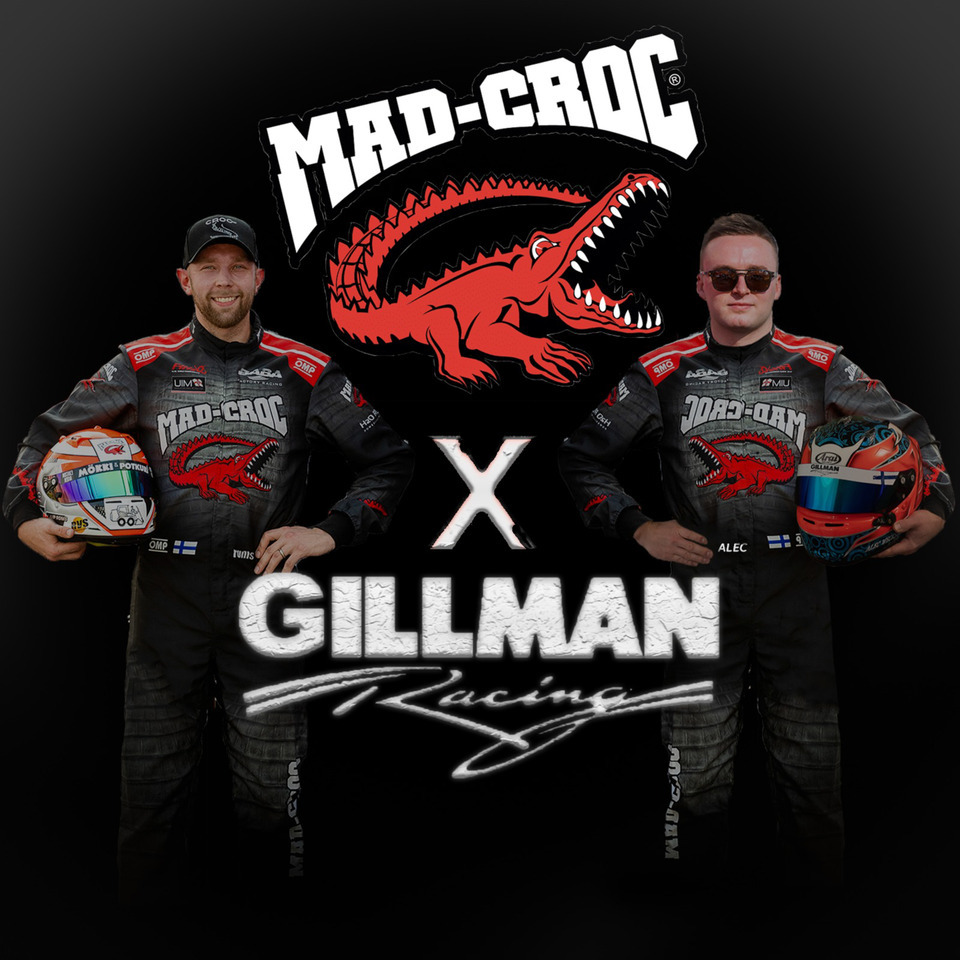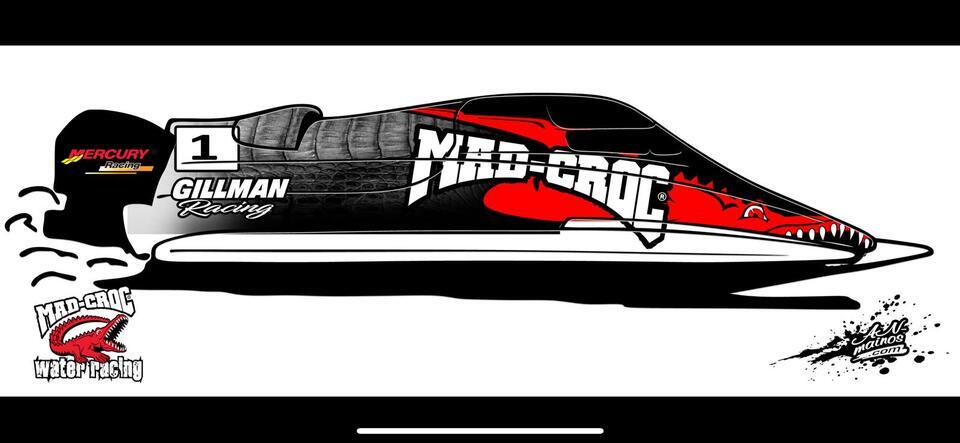 Wednesday, January 25: Gillman Racing has announced a sponsorship agreement with Mad-Croc for the UIM F1H2O World Championship.
The registered trademark of Voima Limited is a brand of energy drink and chewing gum and has a tradition of supporting global motor sport programmes. Mad Croc will support Gillman Racing's two Finnish drivers, Filip Roms and Alec Weckström, in their challenge for honours, starting with the Grand Prix of Indonesia on the spectacular Lake Toba on February 24th-26th.
Previously, it gave title sponsorship under the Mad Croc F1 Team and Mad Croc Baba Racing Team banners to two-time World Champion Sami Selio and the likes of Alex Carella, Youssef Al-Rubayan, Massimo Roggiero and Filip Roms up until the end of the 2018 season.
The brand has also supported the likes of GP2 driver Markus Niemelä, speedway rider Timo Lahti, track racer Mikko Eskelinen, in addition to being the official partner of the Finnish alpine team. It also offered personal sponsorship to Finnish F1 driver Heikki Kovalainen.
Team manager and former four-time World Champion Scott Gillman said: "We are very happy to have worked out sponsorship with Mad-Croc and we are looking forward to building a long working relationship. With the long experience that Ari Koivula has in the sport, we are very proud to be associated with his company. I would also like to extend personal thanks to Filip Roms for putting us together."