August 11, 2022
JONAS ANDERSSON UIM DRIVER OF THE YEAR 2021
F1H2O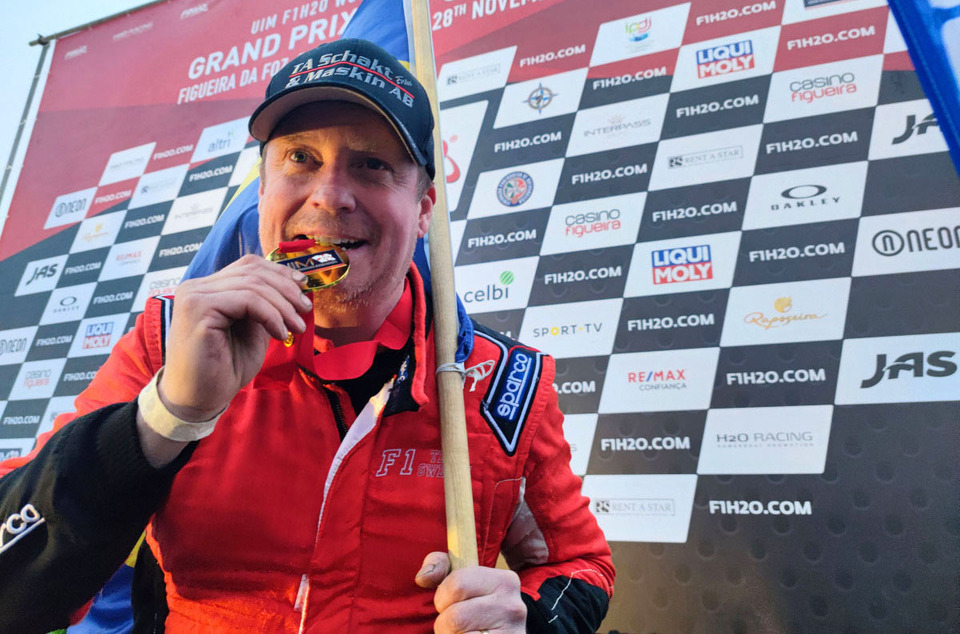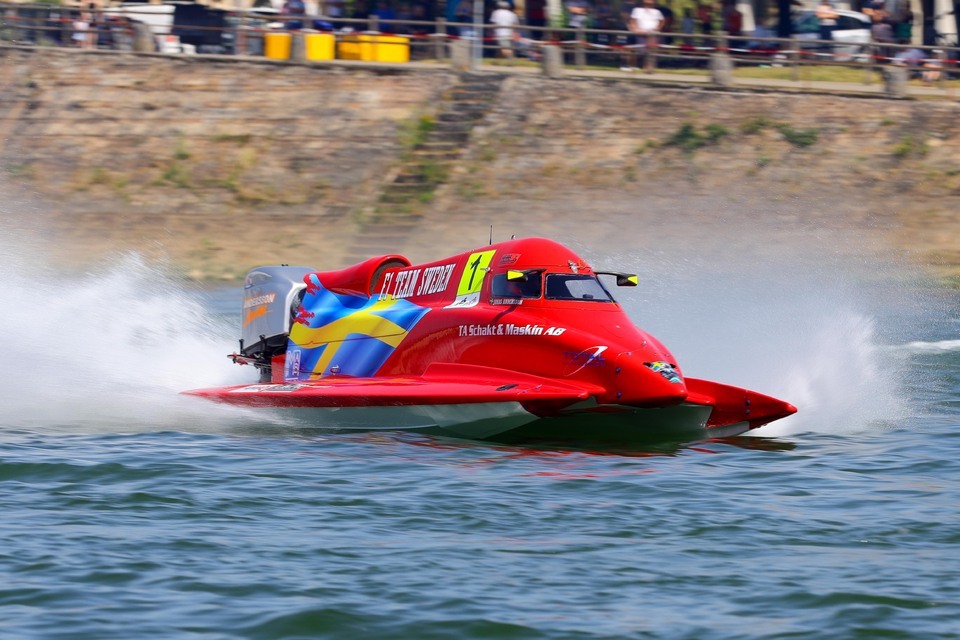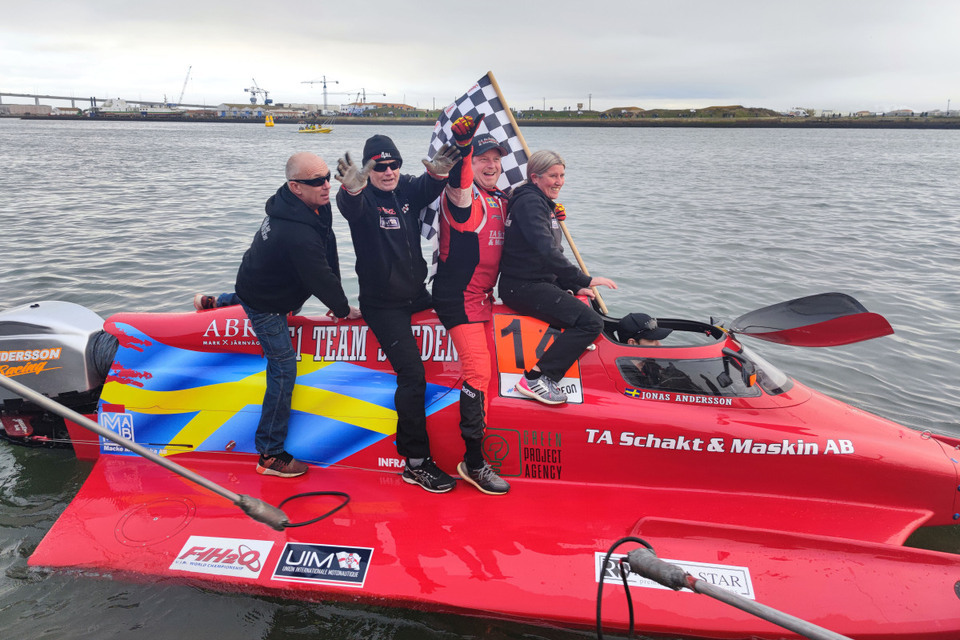 Sweden's Jonas Andersson, the UIM F1H2O Defending World Champion, has been awarded "UIM Driver of the year" the most prized trophy in Powerboat Racing.
The 48 year-old driver from Frovi was the undisputed leader of the last races of 2021 winning back to back Grand Prix's in Portugal in 72 hours and the 2021 U.I.M. F1H2O World Championship for powerboating in Figueira Da Foz, Portugal.
Congratulations to Jonas from all the F1H2O family.