August 23, 2022
COMPARATO F1 ADDS ITALIAN PAOLO LONGHI TO IT'S DRIVERS LINE-UP
F1H2O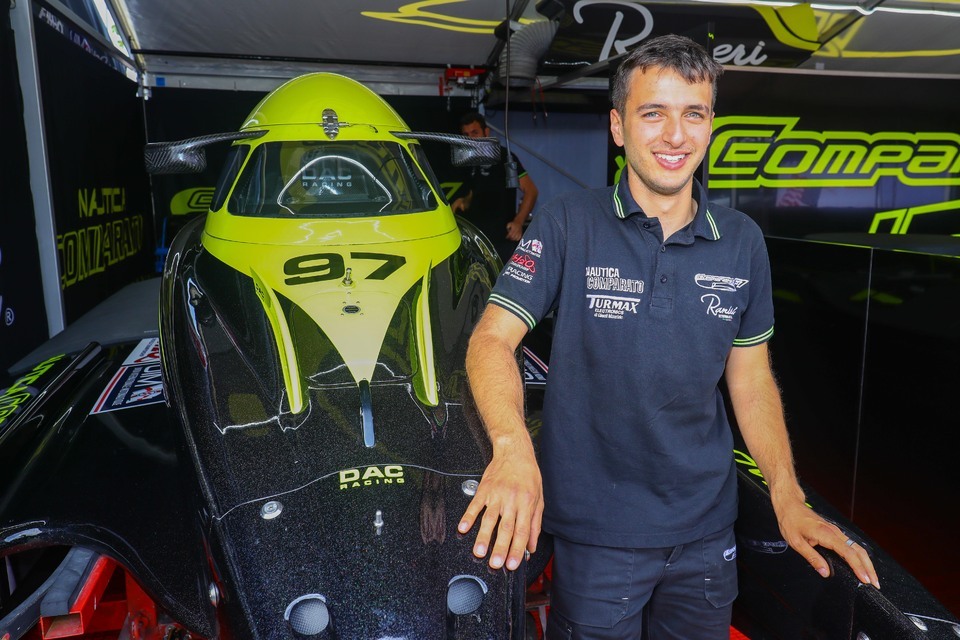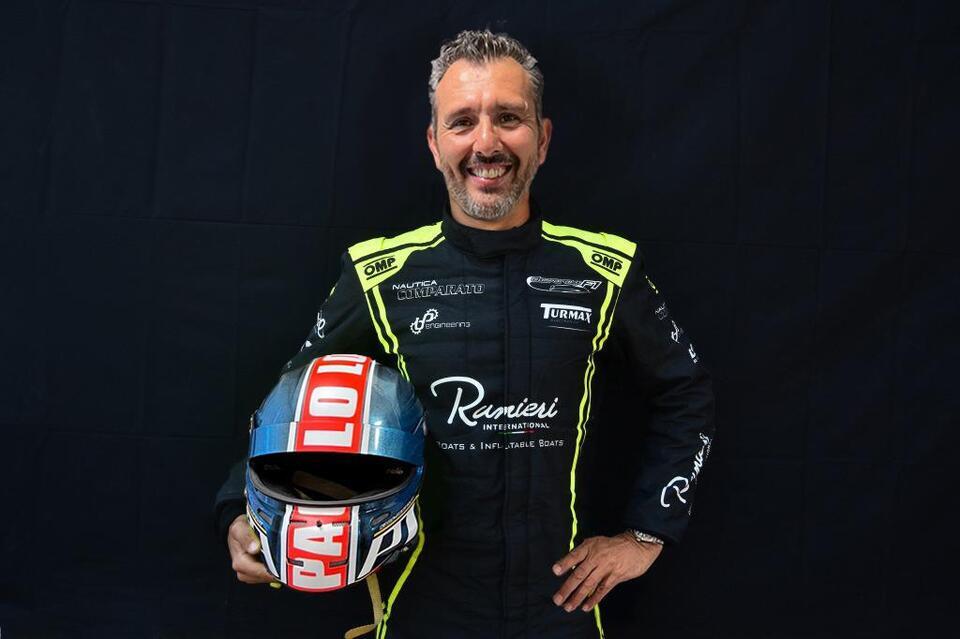 Tuesday 23 August – The Italian team Comparato F1 is announcing today the addition of a second driver to it's drivers line-up during the last months of 2022 Season: Italy's Paolo Longhi will make his UIM F1H2O debut after signing up to race till the end of 2023.
The 53 years old Longhi from Casale Monferrato, started his moto career at 14 driving Kart in national Competition. He then continued practicing motor sporst with Quad Moto. From 2005 he started to race in Jet ski in Runabout category in both national and international competitions when in 2016 he joined Powerboat F4 with Blaze Performance Team.
"I am very pleased that Paolo will join the team and to be able give him the opportunity to race in the world's top championship - said the team Manager and former driver Fabio Comparato - Ours is an italian team and with a strong national identity and also for this reason we choose Paolo Longhi as we wanted to complete our team with an another italian driver. We are sure Paolo will help to develop our team in the next seasons."
"I am really excited about having Paolo joining our team- added the young driver Alberto Comparato - and everyone at the team will do all we can to help him."
"Racing in F1H2O is to me a dream that comes true – concluded Paolo Longhi – and I wish to thank all the team for the trust they give me."
Longhi will start enjoyng racing in F1H2O World Championship after the 2 Grand Prix in San Nazzaro.