June 30, 2018
ABU DHABI NEW BOY ERIK STARK QUICKEST IN PRACTICE
F1H2O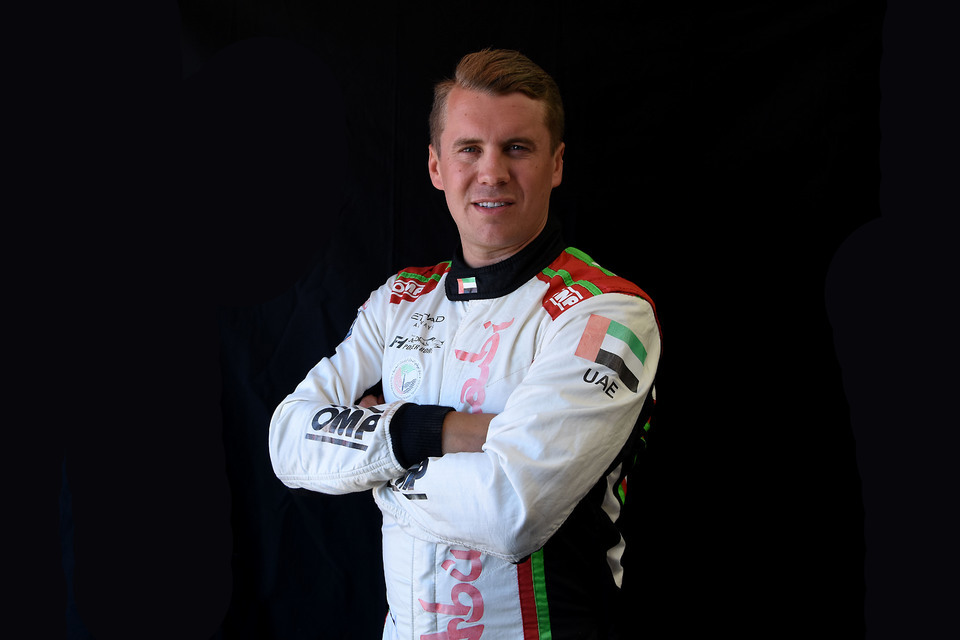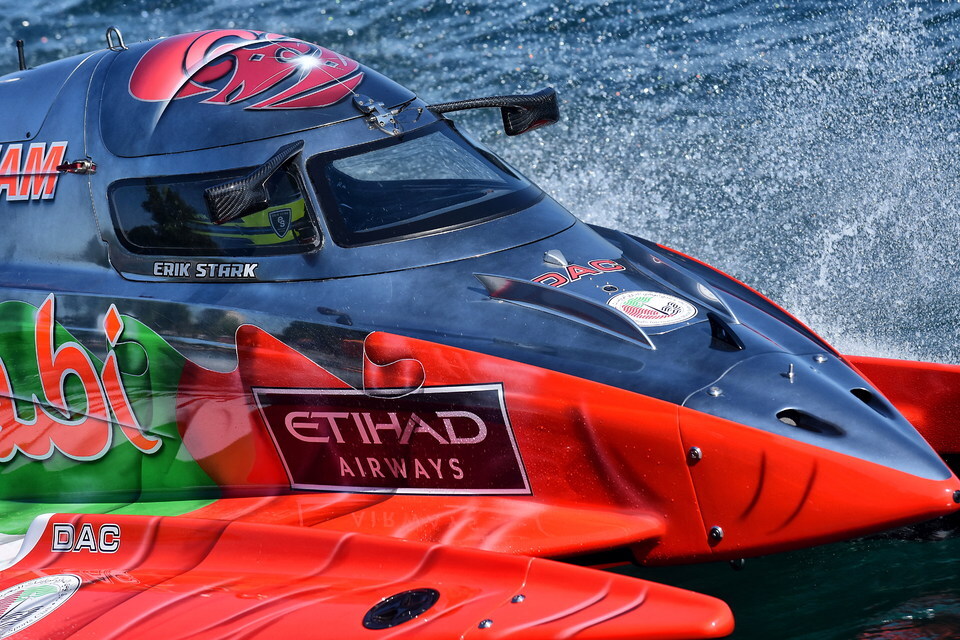 Saturday, 30 June, EVIAN (France): Erik Stark signalled his arrival at Team Abu Dhabi outpacing both teammates and setting the fastest times of this morning's one hour practice session with a 49.06s lap around the six pin 2.08km Lac Leman circuit.
It was an impressive first outing for the Swedish driver in his first outing in his new Abu Dhabi liveried DAC, the London pole-sitter and GP winner going 0.42s quicker than Thani Al Qemzi in third and 0.64s quicker than Shaun Torrente in fourth.
Team's Sweden's Jonas Andersson backed up his comments yesterday that he had good engines and a great boat and going second quickest with a 49.42s lap in his Molgaard, Erik Edin rounding out the top ten.
Ahmed Al Hameli was the quickest of the Victory duo with a 49.91 s lap in fifth, with teammate Alex Carella seemingly struggling after the switch into a BABA and down in 14th, 2.77s of the top of the time sheets.
CTIC F1 Shenzhen China's Philippe Chiappe and Peter Morin were glued together and split by a mere .26s in sixth and seventh spots but just failed to get under the sub 50.00s mark, ahead of Mad Croc BABA Racing's Sami Selio and F1 Atlantic's Grant Trask.
For full classifications: https://www.f1h2o.com/results/2018/grand-prix-of-france/f1h2o