June 16, 2018
TORRENTE ON TOP IN OFFICIAL PRACTICE
F1H2O
*Conditions not for the feint-hearted!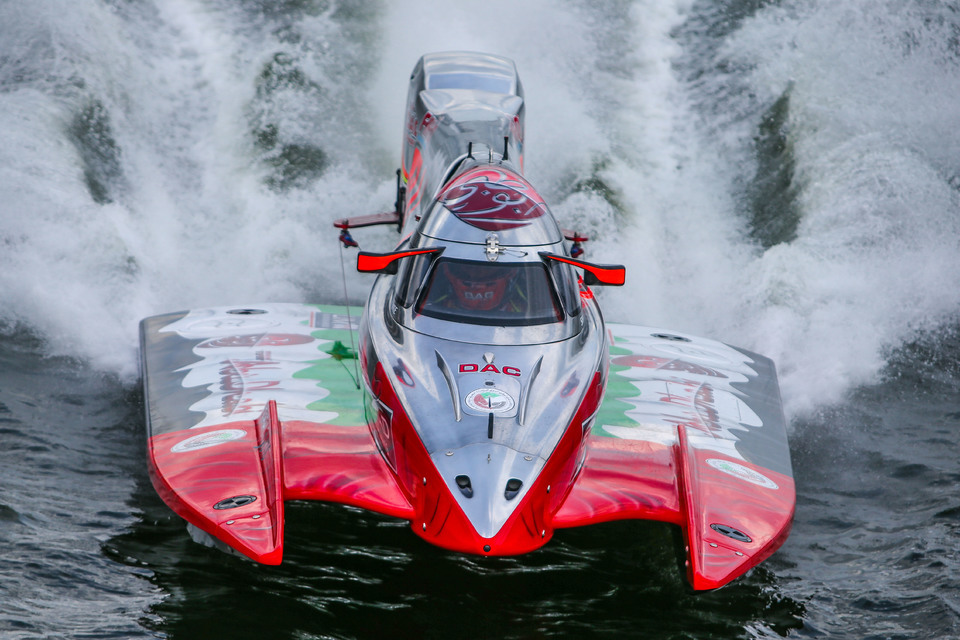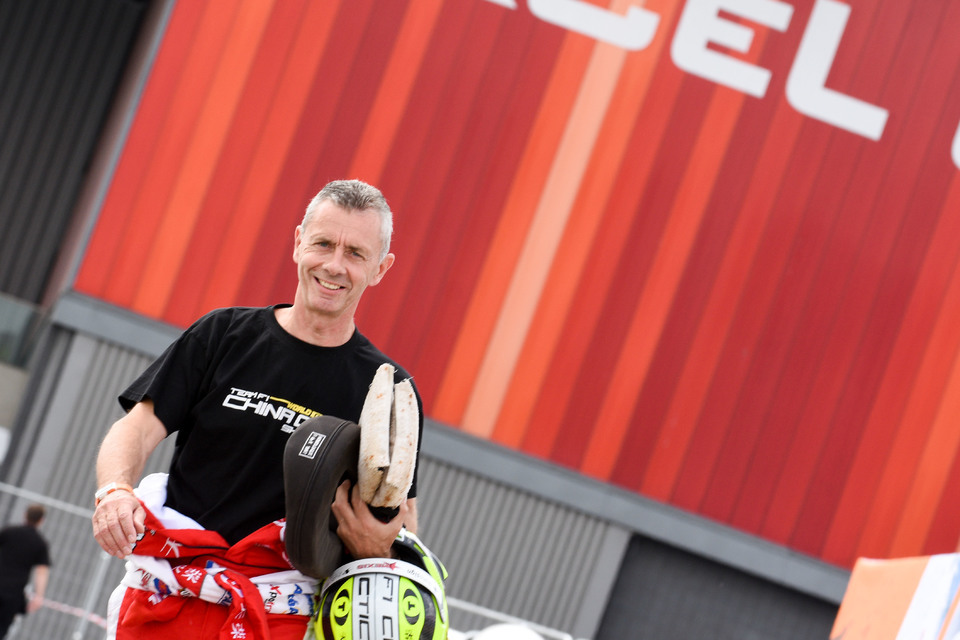 Saturday, 16 June, LONDON (England): Team Abu Dhabi's Shaun Torrente maintained his strangle hold of the 'top spot' in the listings, posting the fastest time of 38.34s in this morning's one hour official practice. "Yesterday was about easing into the weekend. Today is all about having all the best we have on the boat. The wind is going to be an issue. It picks the boat up and then it slams it down. It gets to the point where you just have to take the risk and trust in the boat." Torrente said.
The session developed into a three way dice between Torrente, CTIC F1 Shenzhen China driver Philippe Chiappe and Victory Team's Alex Carella, the trio trading best times with Torrente at the top of the time sheets when the chequered flag came out. "The circuit and conditions here in London is not so easy. Quite hard to find the right balance and set up because of the varying wave and wind conditions. But I see it as a challenge and this will be good." commented Chiappe.
Maverick F1 Racing's Erik Stark joined the battle late in the session to go fourth quickest with a 38.86s lap, just 0.52s off the pace with Emirates Racing's Bartek Marszalek running strongly in fifth ahead of F1 Atlantic driver Duarte Benavente. "I am enjoying the way it is going so far. I took full advantage of the session the boat is good, engine ok. We did everything we planned to do. For sure it will be rough with all boats out together but we have similar conditions say in Sharjah, but maybe a bit more extreme. But it's possible to run over the top of waves. You just need to have the guts to do it!" said Stark.
For full classifications:
https://www.f1h2o.com/results/2018/grand-prix-of-london/f1h2o