August 24, 2017
SWEDE ISSUES 'STARK' WARNING TO TITLE RIVALS
F1H2O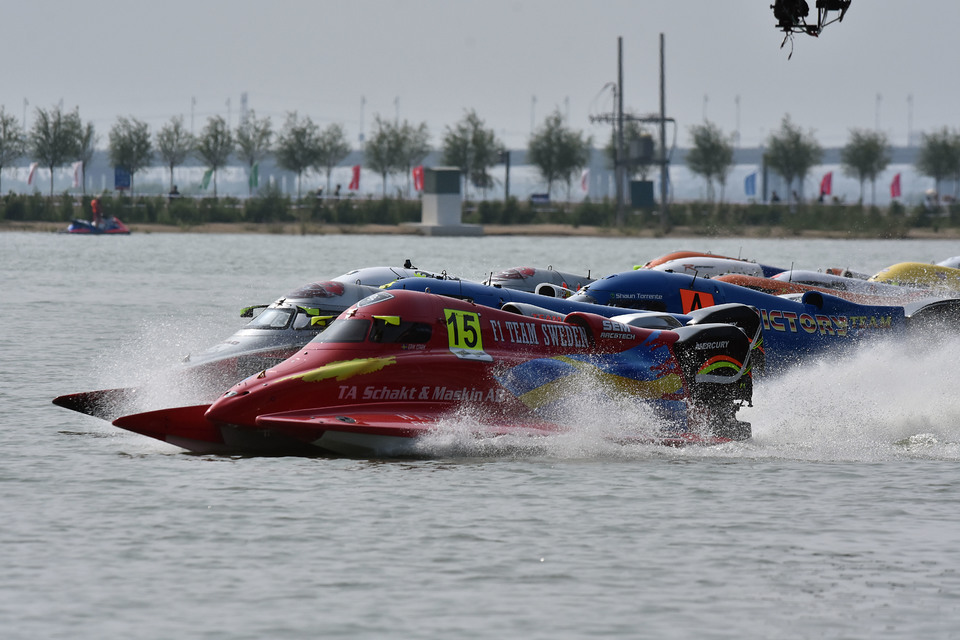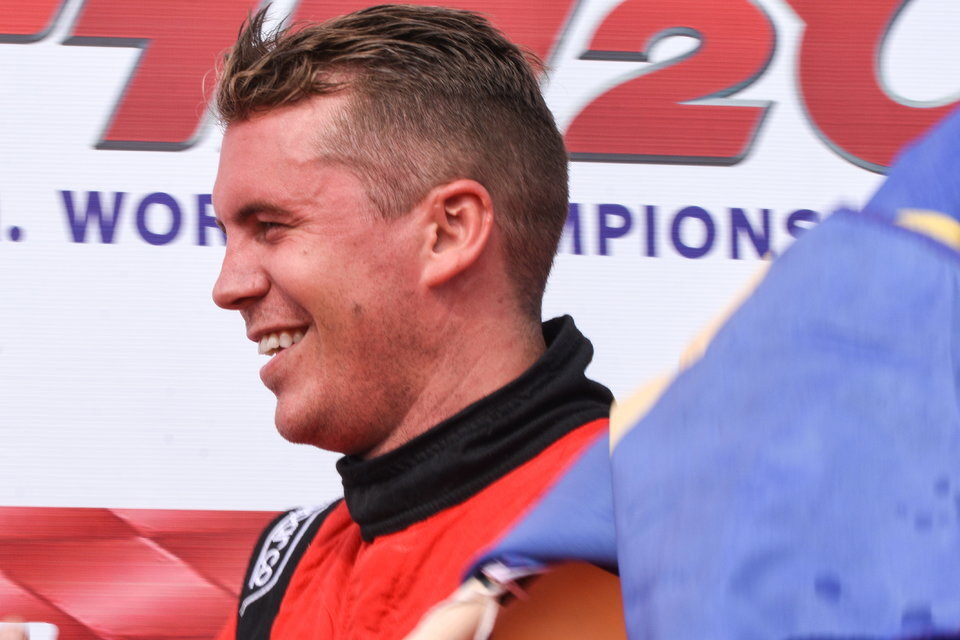 Thursday, 24 August: Erik Stark's victory in Harbin, China, has added further intensity to the 2017 title race with 11 points separating the top four of an intriguing campaign that can already boast three different race winners and a further five different drivers stepping up onto the podium.
The win in Harbin was a 'stark' message by the young Swedish driver and one which catapulted him right back into the title race on 27 points, equal with Philippe Chiappe, three behind Sami Selio and 11 off the current leader Alex Carella.
It is not the fact that Stark has unloaded the burden of grabbing his first win after 22 starts, it was the comprehensive manner in which he went about it and, what was looking to be a three-way fight, is now a four-way duel.
Following his first career pole in Sharjah in 2015 he fluffed his lines at the start, gave away the advantage and trailed home in fourth. In Harbin he didn't need the autocue, launched of the dock, held off Thani Al Qemzi at the start and comprehensively led for all 53 laps.
The run in for the second half of the season sees the UIM F1H2O tour back in China and returning to Liuzhou [29 Setember-1 October] for the tenth time for the 23rd Grand Prix to be held in the People's Republic and, of the driver's currently in the top ten in the championship standings, eight are proven race winners.
Stark heads to Liuzhou and to the River Liu circuit where he has enjoyed highs and lows. He grabbed his first podium in 2014 then crashed out in qualifying the following year and missed the race through injury and, at that time, was tied in third in the title race on 27 points!
With the weight of expectation lifted and with the momentum on his side, can Stark now press on and make it two wins in two or will the fourth round of 2017 title race throw up a fourth consecutive different winner?