September 29, 2017
STARK REMAINS GROUNDED AS HE LOOKS TO PUSH ON IN TITLE CHALLENGE
F1H2O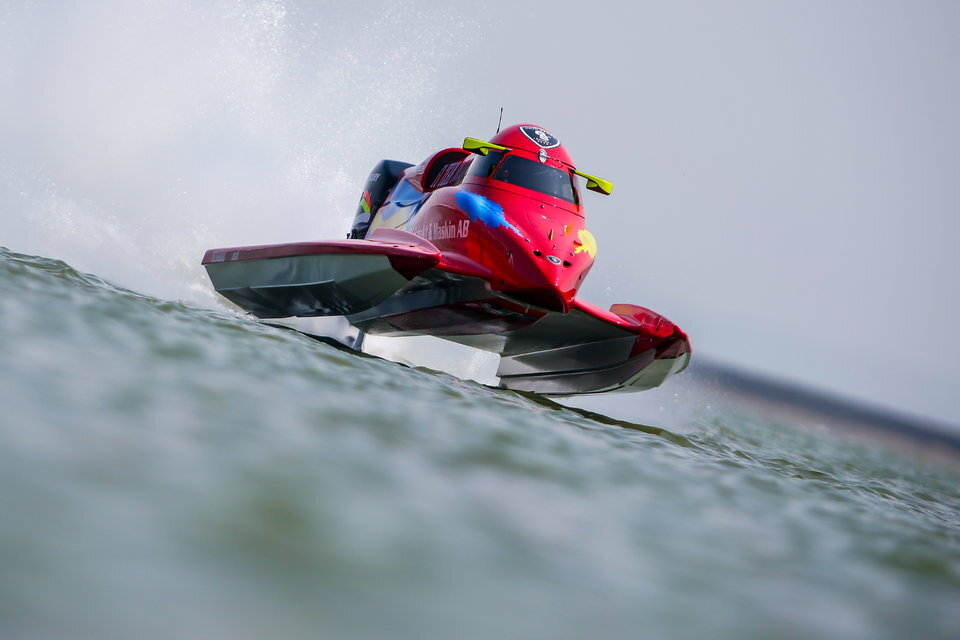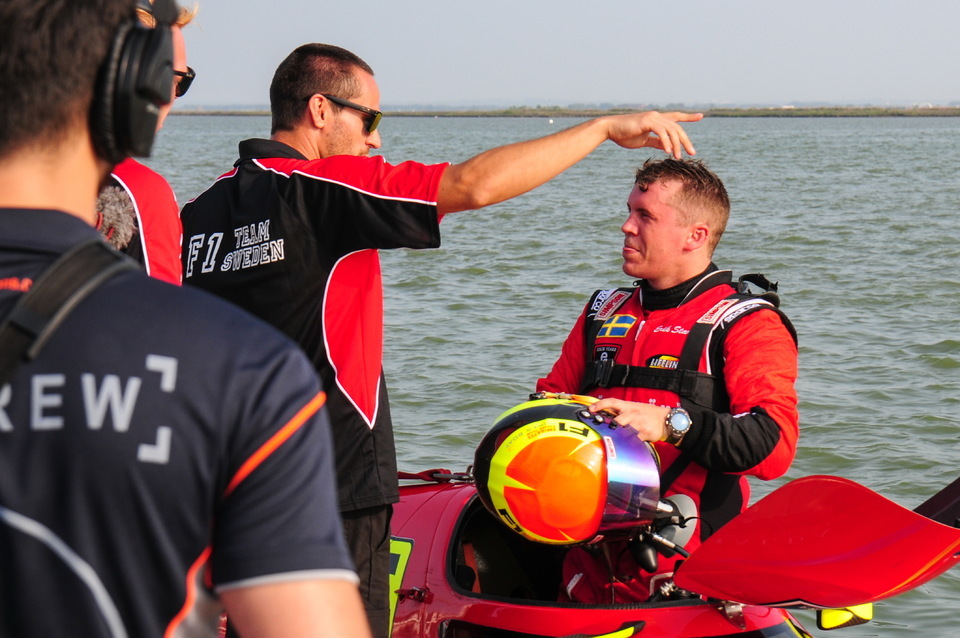 Friday, 29 September, LIUZHOU (China): Erik Stark's first win in the UIM F1H2O Championship last time out in Harbin catapulted him into contention in the title race. But the young Swedish driver is not getting ahead of himself as he prepares for the UIM F1H2O Grand Prix of Liuzhou.
In Liuzhou in 2014 he grabbed his first championship points and podium and now looks to build on the momentum he has from third in the standings, but remains firmly grounded in his attitude and approach. "Racing, especially at this level, is very unpredictable. Right now we are in a great position. But I can break an engine and it's a different picture. A championship challenge can be lost in a moment," he said, a reference to his crash in qualifying in Liuzhou in 2015 that ended his title hopes. "Right now we are just going to continue on in the same way. Not thinking ahead or about a championship, just focus on what's immediately ahead. Yes there are those that will do the maths the numbers. But it's not about driving tactically. The best way is to go out to try to win the race."
Reflecting on his maiden victory that came in his 22nd race start, he said. "The win was one of the greatest moments in my life for sure. You are racing in the most prestigious powerboat championship in world. Of course you want be a winner. It means a lot.
"Yes it took time some time to get the win but I didn't feel there was pressure on me. If you look at some other drivers' stats mine measure up. Some took longer to get the win others were quicker. I think the best is Alex, winning after a couple of races."
Stark is confident that with three races to go the team is as well prepared as ever to be in the mix. "Now we have more experience. We are always looking for that bit extra and we are getting more and more confident. This season it feels as if we are improving every race. In Portugal we were right up there. In France again we were quick but had to use a standard engine in qualifying and the race and were down on power.
"But I know that when we have the best that is available to us and everything comes together we are really quick and competitive. The boat is great. It's my old one, amazing to drive the balance is good and it handles really well."