April 24, 2023
GRANT TRASK RELISHES NEW CHINESE CHALLENGE ON RETURN TO F1H20 SERIES WITH MAD CROC GILLMAN RACING
F1H2O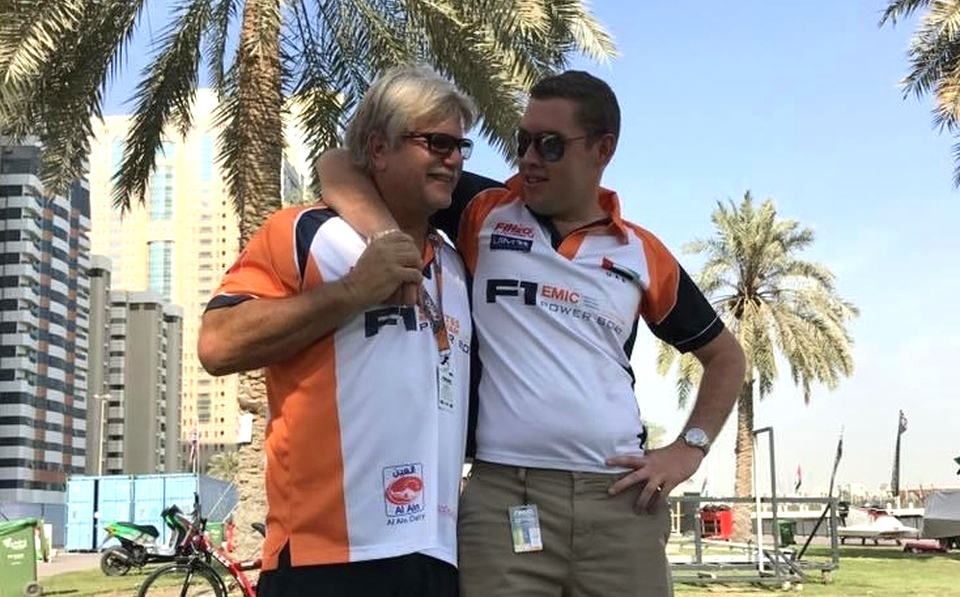 Monday, April 24: Australian racer Grant Trask is counting the days before his return to action in the UIM F1H2O World Championship at this weekend's Grand Prix of Zhengzhou, China.
Speaking from Australia, before heading off to China, 34-year-old Brisbane-born Trask said: "I'm looking forward to the new season. I obviously haven't been in F1H2O since 2018. I'm also looking forward to going back to China to a new venue, a new track and a new layout. It should be good fun.
"I'm also really excited to be joining Mad Croc Gillman Racing. I've idolised (Scott) Gillman since I was a kid and to get to drive for a four-time World Champion is very exciting."
Trask made his debut in the discipline in 2016 and has entered 15 Grand Prix with a best race finish of sixth overall in Sharjah in his debut season with the EMIC Racing Team. His best qualifying position was fifth at the Grand Prix of France in Évian-les-Bains in 2017.
Gillman Racing teamed up with new sponsor Mad Croc to become Mad Croc Gillman Racing before the start of the new season and is also running Finland's Filip Roms in a second DAC.
The three-day Grand Prix of Zhengzhou, China weekend gets underway with a two-hour extra free practice session from 14.00hrs (local time) on Friday, April 28th.