December 18, 2015
FOUR WINS OUT OF FOUR FOR ANTON NYHOLM
F4-S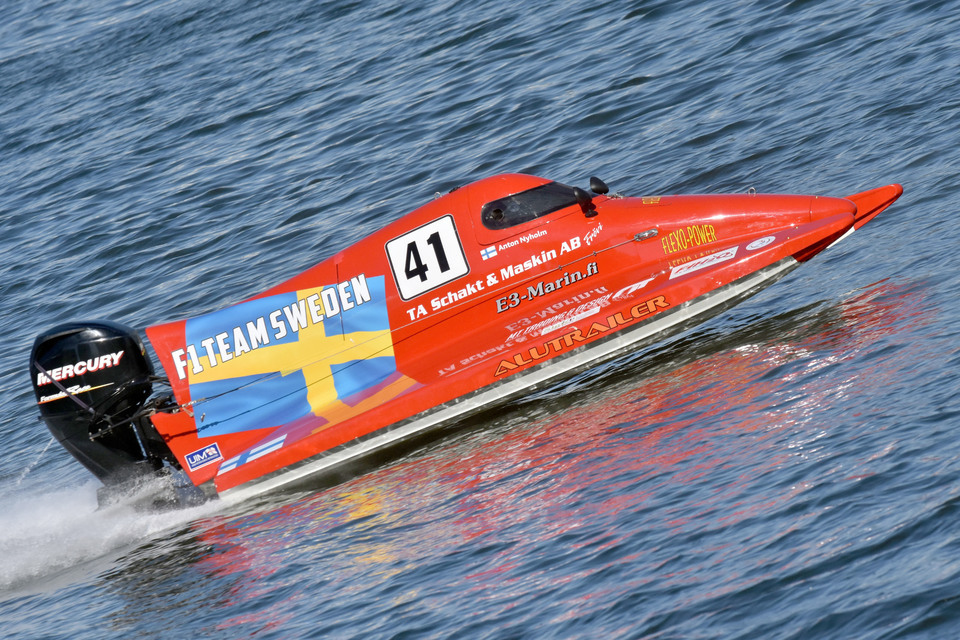 Anton Nyholm rounded out his F4-S Trophy debut outings with yet another win, cruising to victory in race 2 in Sharjah.
Starting from pole position the 22-year-old Team Sweden new boy was in a class of his own from the moment the lights went out, leading from start-to-finish to win the 18 lap race by 9.83s to make it four wins out of four.
Nyholm's remarkable set of performances in the UAE and his unbeaten run have catapulted him to the runners-up slot in the overall F4-S Trophy Championship standings.
With his third F4-S Trophy title already wrapped up, F1 GC Atlantic's Mike Szymura was able to relax during the final race, and with Nyholm disappearing into the distance settled in second place. His only brief moment of defence came from a challenge from Mad Croc BABA Racing's Ferdinand Zandbergen who in turn was harried for the whole race by Team Abu Dhabi's Mohamed Al Mehairbi.
The only overtake of the race came at the end of lap 15 when Abu Dhabi's Rashed Al Qamzi finally managed to overhaul CTIC China's Wu Bingchen, to finish in sixth behind Mansoor Al Mansoori.
Despite failing to complete a lap, TEAM EMIC's Joakim Halvorsen ended the season in third place.