October 15, 2022
FINLAND'S FILIP ROMS RETURNS TO F1H2O ACTION WITH GILLMAN RACING
F1H2O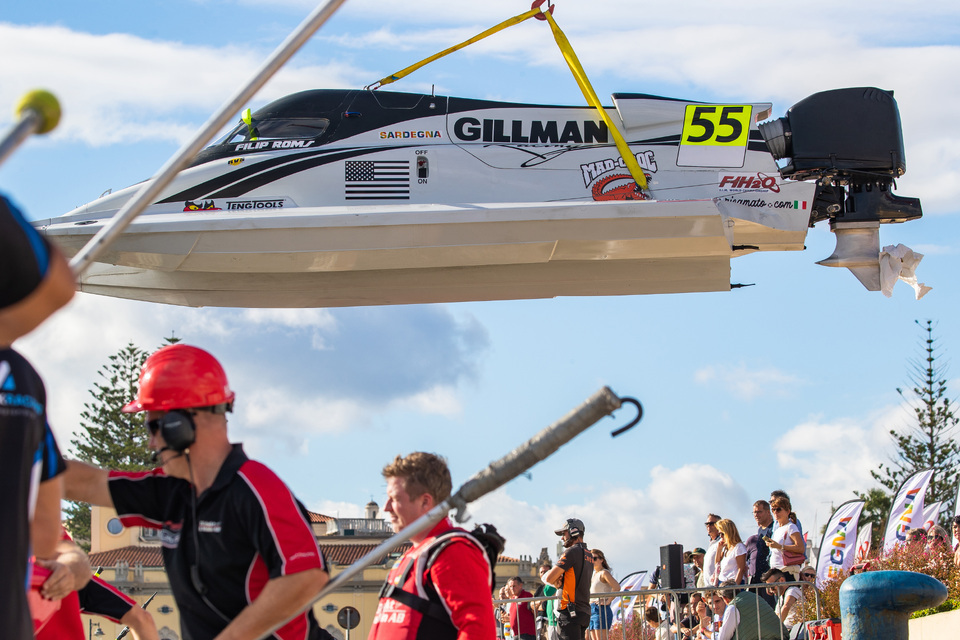 OLBIA (SARDINIA): Friday, October 14: Finland's Filip Roms returns to action and will make his first appearance of the season in this weekend's Italian Grand Prix of Regione Sardegna, round four of the 2022 UIM F1H2O World Championship.
The 28-year-old veteran of 49 Grand Prix has reached an agreement with Scott Gillman to join Gillman Racing alongside fellow countryman Alec Weckström. He was the youngest ever driver to join the tour at the age of 18 in 2012.
Roms graduated from the ranks of the Finnish Championship and the popular F4-S Trophy and was a regular alongside Sami Selio for several seasons. He has earned two career podiums so far and finished sixth in the Drivers' Championship in 2016, the same season where he earned a career-best second place finish at Evian in France.
Roms said: "It's a long time, 10 years, in this circus. What can I say? It has been the best 10 years of my life. Now with the new team I get a big chance with Scott Gillman. I am now driving for the first time with the new boat. We will see how the boat is handling. It's a pretty good engine and a pretty good set-up, so we can really manage.
"It's been more than a year since my last race. I have always been driving with fellow Finnish team-mates before. It will be difficult, the wind is picking up and the straights are really short. It will be a tough race, for sure."
Roms managed only eight laps during the shortened extra free practice session on Friday afternoon.