June 2, 2022
F1H2O RETURNS TO SAN NAZZARO WITH A DOUBLE HIT
F1H2O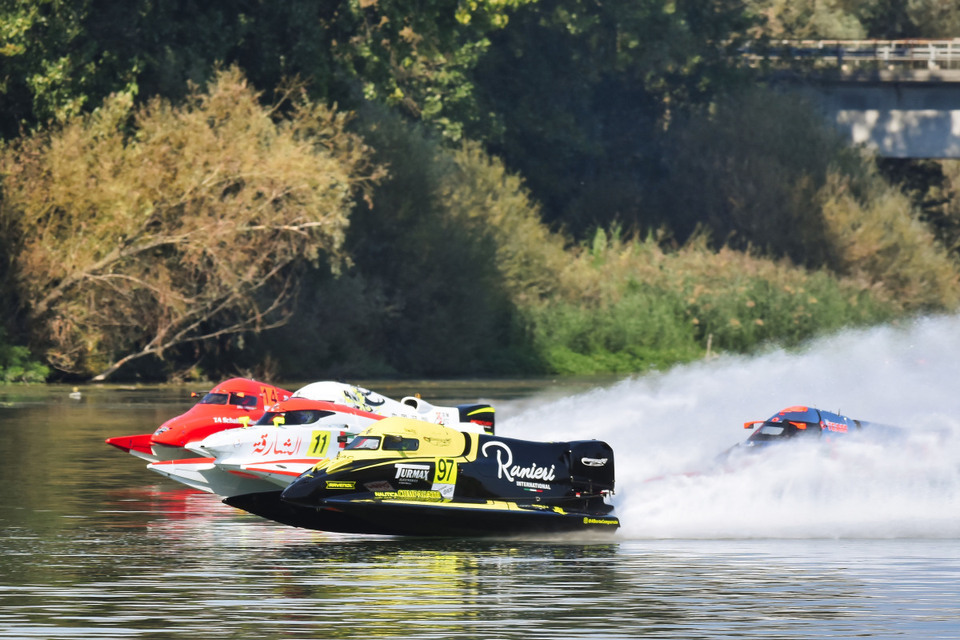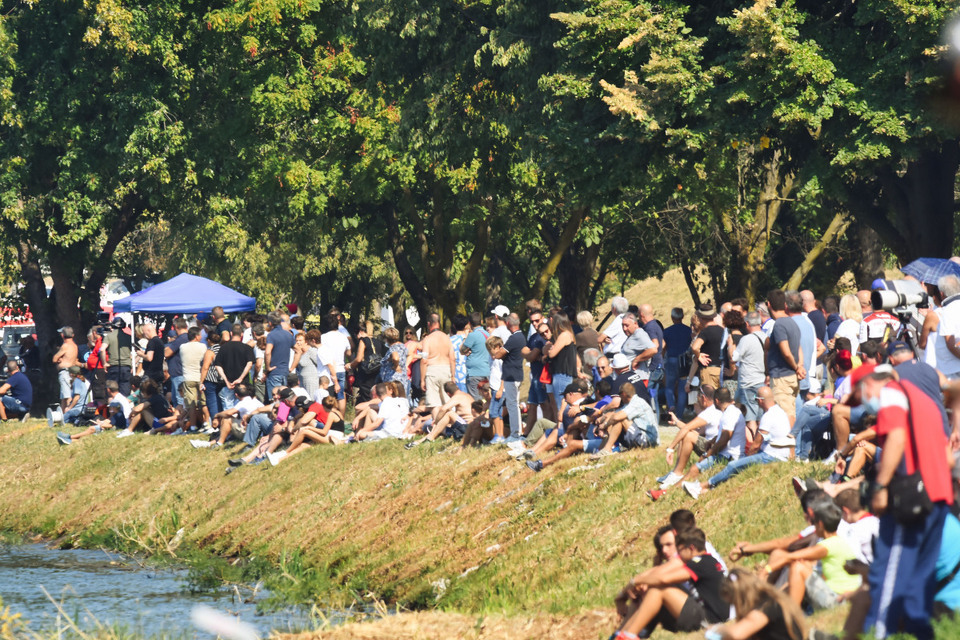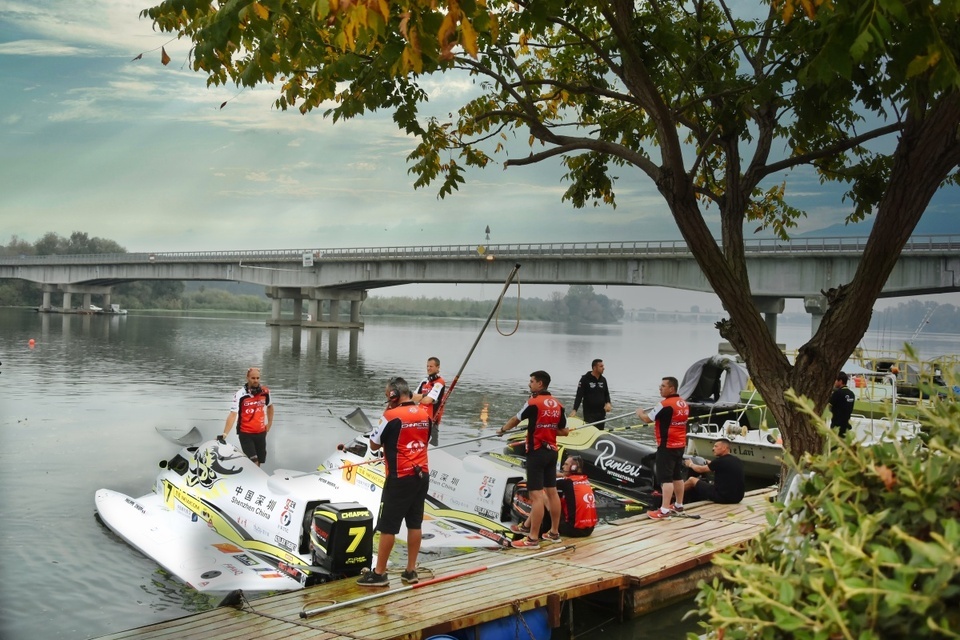 Thursday, June 2nd– San Nazzaro (Italy) For the second consecutive year F1H2O will race on the banks of the Po River, in "Monticelli d'Ongina", San Nazzaro in the Region of Emilia Romagna with 2 Grand Prix from 15 to 17 of July.
Last year 18 drivers from 10 countries took part to the GP of Europe, this year the reigning champion from Sweden Jonas Andersson will have to shield his title versus his rivals in two Events.
The FIM Grand Prix of Regione Emilia Romagna will start on Friday 15th with Pole Position and the Grand Prix on Saturday 16th, while the second one, the FIM Grand Prix of Italy will rule on Sunday 17 in the afternoon with the Pole taking place the same day in the morning.
These Events are the result of the collaboration between the FIM - Federazione Italiana Motonautica - thanks to the great support given to the project by its President Vincenzo Iaconianni along with that given by the Associazione Motonautica San Nazzaro ASD.
"We are extremely happy to be back in San Nazzaro - said Lavinia Sanzovo Cavallero Sr. Vice President of H2O Racing - We all remember the huge crowd of enthusiastic supporters of Powerboat on the banks of the Po River last year and it was therefore natural for us not only to come back here but to double F1H2O presence in this location so meanful for Powerboat world.
First of all I deeply thank the Institutions and all the people who are helping us to realize these 2 Grand Prix Events: FIM and His President Vincenzo Iaconianni, the President of the Italian Olympic Committee Giovanni Malagò, the President of Regione Emilia Romagna Stefano Bonaccini, the Italian Minister of Transports Enrico Giovannini and the Undersecretary for Sports Valentina Vezzali ".
I wish to congratulate, on behalf of the whole F1H2O team, Ezio Cremona and his family for the great job they do in organising the Events and for the warm welcome and hospitality extended to all the stakeholders.
See you in July in Italy for what promises to be a great weekend.