May 23, 2019
STELLAR GRAND PRIX OF PORTUGAL IGNITES THE SEASON
F1H2O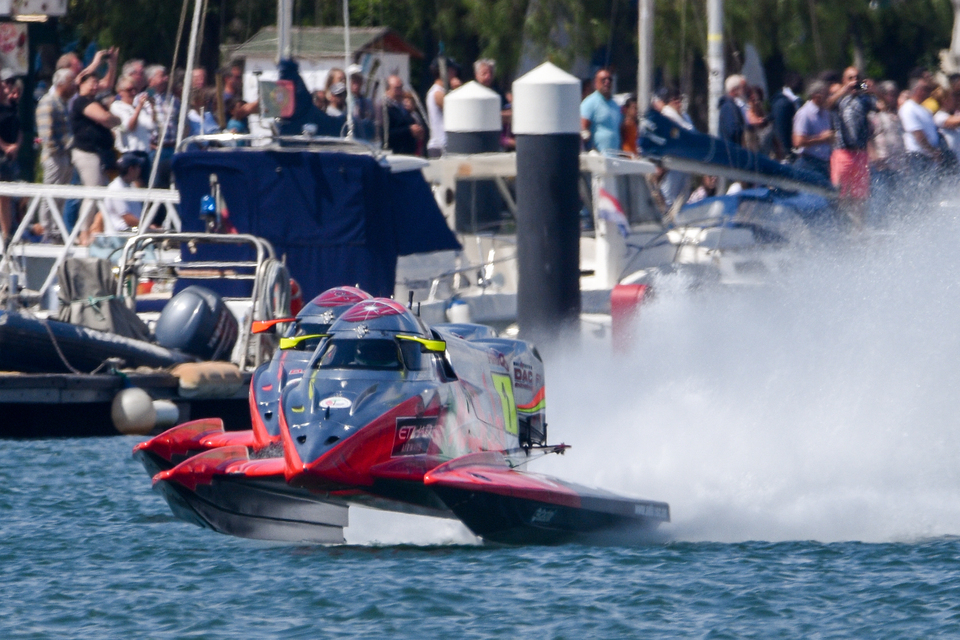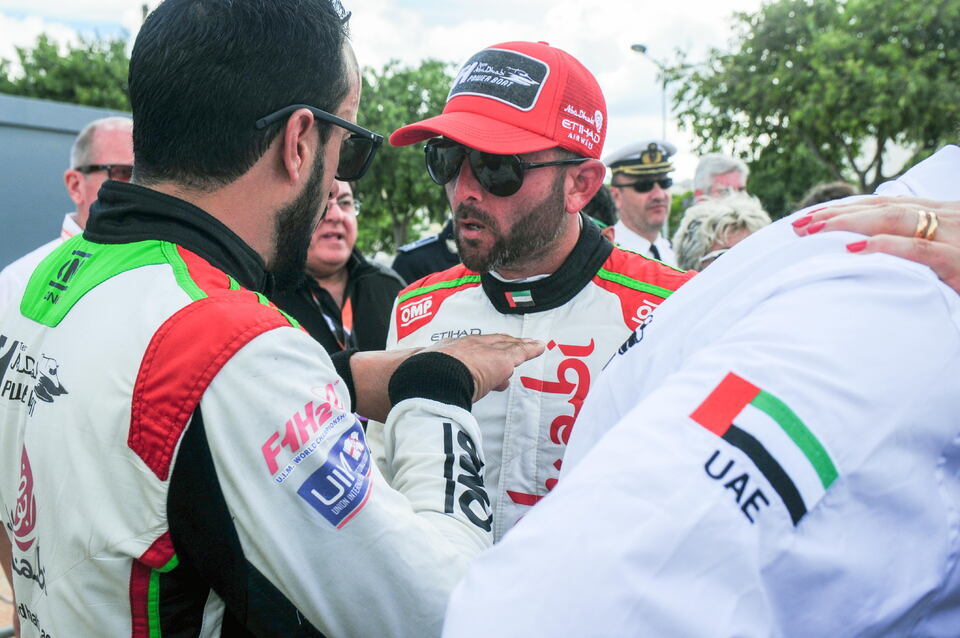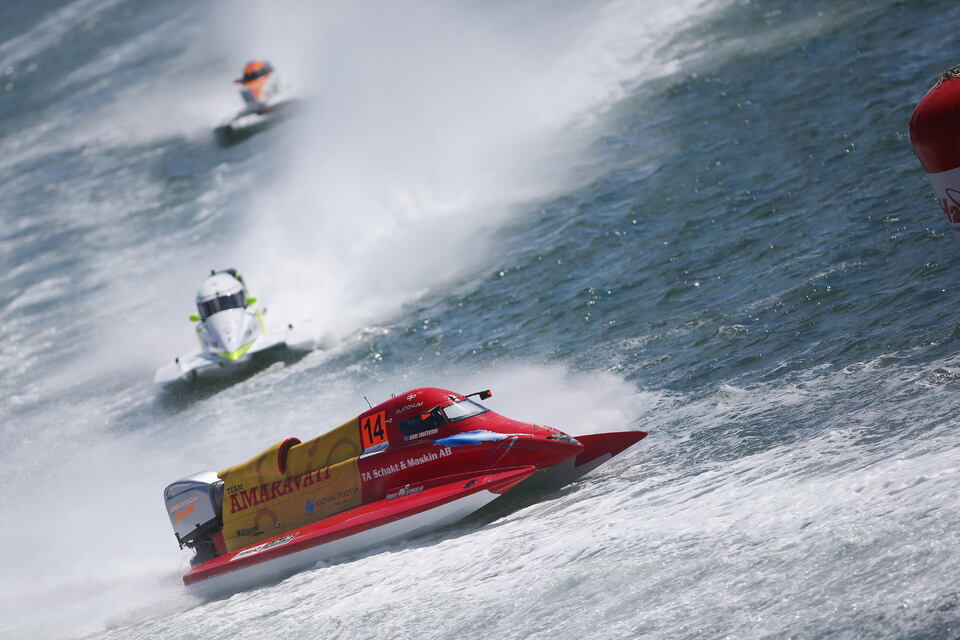 Thursday, 23 May: Last weekend's Grand Prix of Portugal in the countries European City of Sport for 2019, Portimao, has ignited the season and the 48-lap flag free race fest will linger long in the memory as arguably one of the most fiercely contested of all time.
Two teammates slugging it out lap after lap and at times separated by mere tenths, a chasing pack of three in a repeat scenario giving chase, just 5.88 seconds the margin as the quintet finally drew breath and took the chequered flag. In qualifying just 0.55s split the top four.
For the full race distance the Arade River offered the sternest of tests, a strong tide and gusting wind conspiring to disrupt, to ruin, the boats bucking and twisting and trying to spit out those inside, yet managed supremely by those who went the distance.
Inside the Abu Dhabi camp the touchpaper has been lit, two drivers with a different take on the race, equally matched and both going after the same prize sets up a season-long inter-team duel to savour.
Carrying the fight to them and as always punching way above their weights, Jonas Andersson, Marit Stromoy and Peter Morin, the trio the leading challengers for the last four Grand Prix; Stromoy and Andersson getting the closest in qualifying, each of the three grabbing race podiums.
The teams are now liberally scattered at bases across Europe and for the first time since Sharjah have the opportunity to regroup, de-rig, re-rig and get some valued and needed testing and seat time on the water and look for ways to close the performance gap to Abu Dhabi even further. Some have more work to do than others.
The next challenge the drivers face is at the Grand prix of France in Evian on 5-7 July and the notoriously unforgiving and deceptively difficult Lac Leman circuit.