December 12, 2017
MARIT STROMOY UPBEAT ABOUT HER CHANCES IN SHARJAH
F1H2O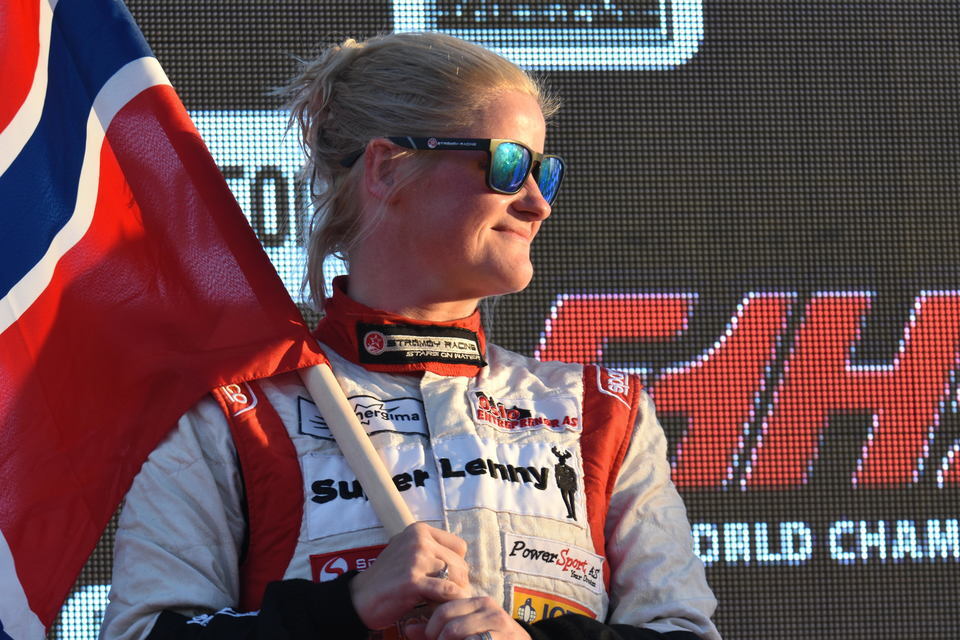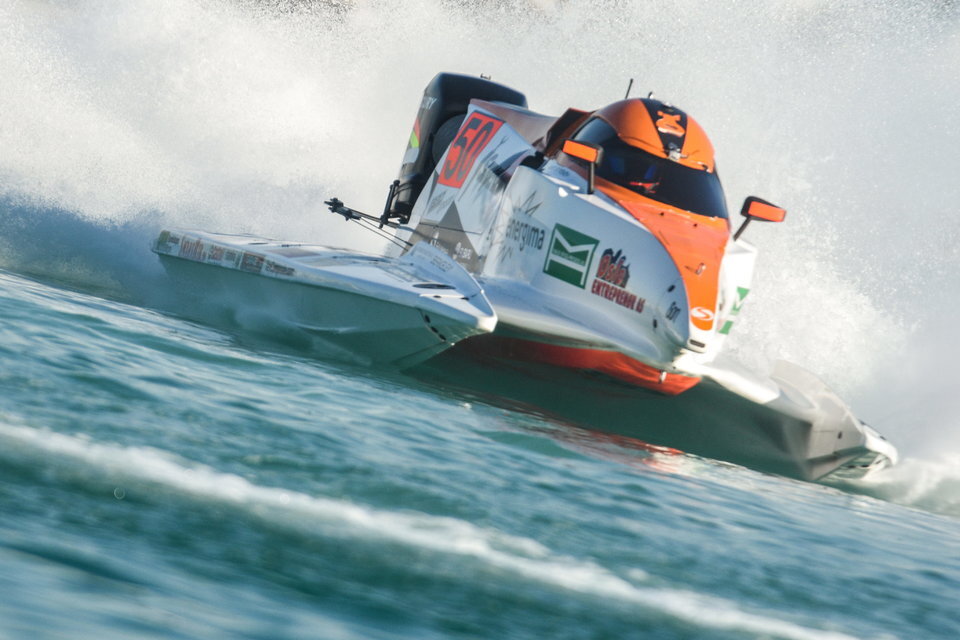 Tuesday, 12 December, SHARJAH (UAE): Marit Stromoy will line up in Sharjah coming off the back of her best performance of the season last week in Abu Dhabi and may well be a factor in the outcome of the title race if she can repeat her second places in qualifying and the race, if not go one better. "I believe we can repeat the result we pulled off last week. The good thing in Abu Dhabi was that we didn't have any issues with engines or anything else," said the 2015 Sharjah Grand Prix winner. "Over the race weekend we started on point, got faster and faster, tested a lot of different props and it paid off.
"We have done well in Sharjah before and the key issue for sure is to first of all do well in Q2 and make sure we get into Q3. A lot of people go quick in Q2 and in Abu Dhabi we struggled a bit and looked to be going out with just under two minutes left. And then we laid down the lap that gave us the opportunity in Q3 and we converted it in the race."
Prior to arriving in the UAE the Emirates Racing driver had little to show for hers and the team's hard work, banking just three points after struggling in the European rounds and some bad luck in China. "I believe our season turned in China. We got everything together. In Liuzhou we were fast in qualifying and running up there in the race when we stopped. But that can happen. This year we have stopped for many different reasons. Look at Harbin. It was my mistake. I took out two buoys in one hit which I had never done in 25 years of racing.
"The set-up we have now is very good for these races. We need to end the year well and start preparing for next season and really try to understand why in some venues and conditions we are not as fast. In rough conditions we have not been as competitive. It's all about getting the right balance in set-up.
"But in the last race at times the conditions were a little rough. We kept a great pace so I think we have now found the right set up."