October 25, 2022
GREAT BRITAIN'S BEN JELF JOINS THE F1 ATLANTIC TEAM AS THE SECOND DRIVER
F1H2O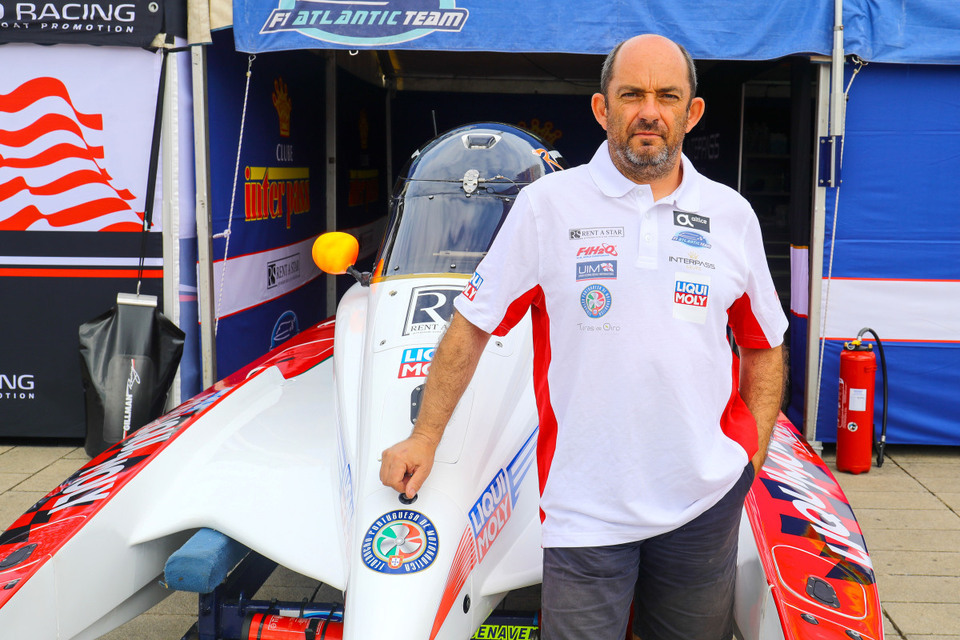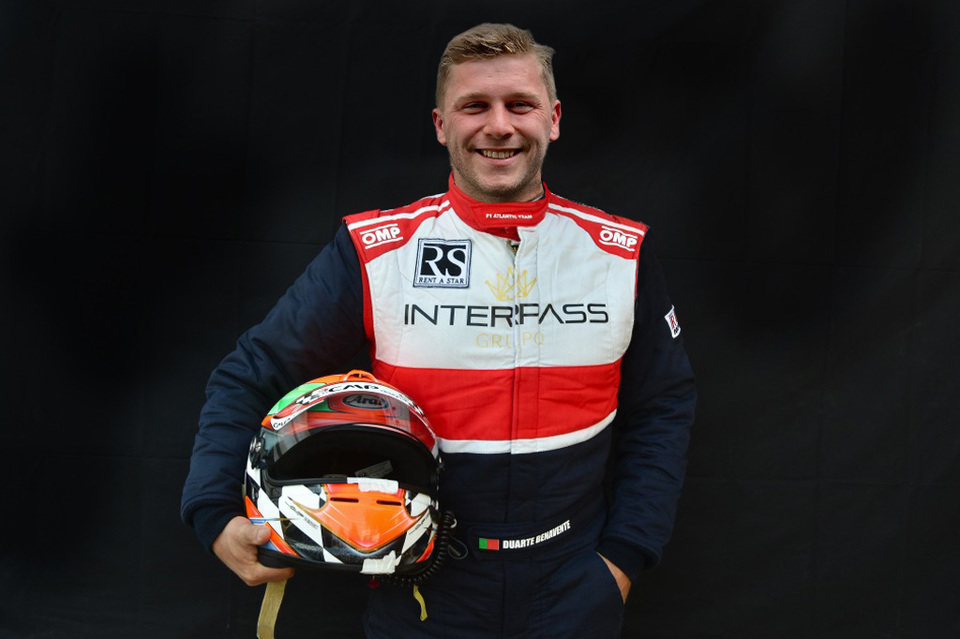 Tuesday, October 25: The F1 Atlantic Team has confirmed that Great Britain's Ben Jelf will race alongside Duarte Benavente as the second member of the team starting with the final two rounds of the UIM F1H2O World Championship in Sharjah in mid-December.
Benavente said: "We are very happy to have the team complete again after losing these precious years with racing stopping due to Covid. I am delighted to welcome Ben to the team. He is a talented young driver and comes from a very famous powerboat racing family."
The 22-year-old Briton is the son of three-time UIM F2 World Champion Colin Jelf, for whom he has worked as a race mechanic at various UIM F2 events. The youngster has been racing in the CPA Formula Grand Prix British Championship this season and clinched the 2022 CPA British F2 Championship crown earlier this month at Stewart by Lake in Bedfordshire, marking the first circuit racing title with low-emissions four-stroke Mercury Racing APX power.
The Maidstone racer also supported Jelf Racing's Ian Blacker and George Elmore and last year's Formula GP Light British champion Jonathan Brewer at Coniston in northern England. He began racing at the age of nine and has been gradually coming through the ranks for several seasons before landing this major opportunity with the F1 Atlantic Team.
H2O Racing founder Nicolò di San Germano added: "We are delighted to see a bright and positive future for racing heading into the end of the year and onwards into 2023. We have nine F1H2O teams with two drivers preparing for racing in the new season. This is where we were before Covid and it certainly bodes well going forward."