December 14, 2022
FREE PRACTICE AND QUALIFYING SESSIONS SET FOR THURSDAY IN SHARJAH
F1H2O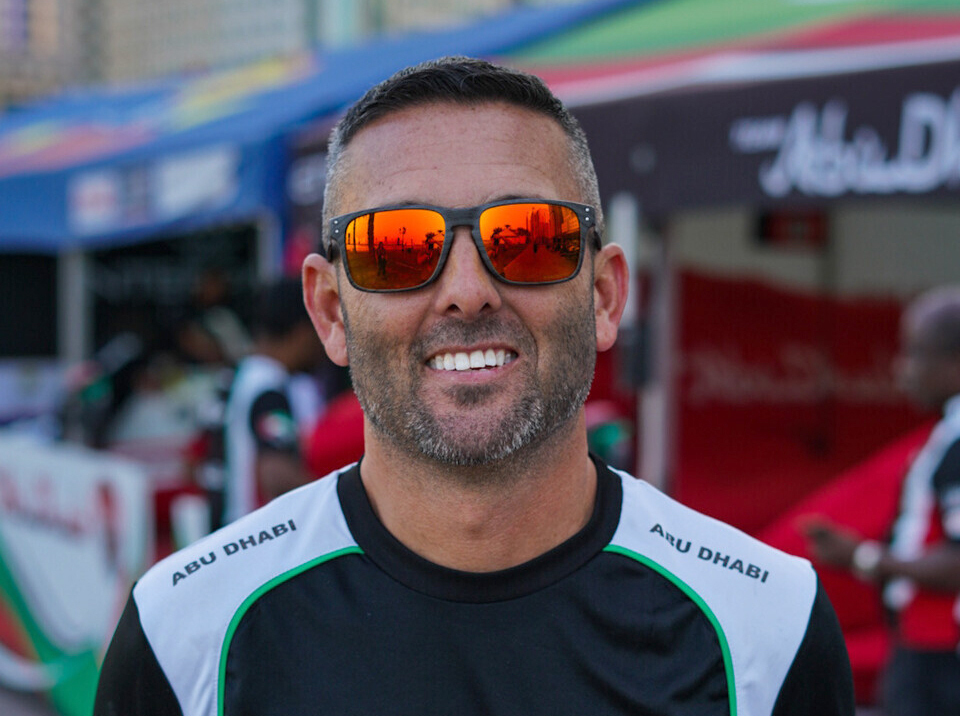 SHARJAH (UAE): Wednesday, December 14: Registration and technical scrutineering took place today (Wednesday) for the Road to Sharjah Grand Prix of Sharjah in preparation for a busy day of on-water action on Thursday. The timetable gets underway with two hours of extra free practice from 09.00hrs (UAE time) and a further hour of official practice from 13.00hrs.
The all-important qualifying sessions then take centre stage on Khaled Lagoon from 16.00hrs.
Gaining pole position gives a significant advantage to the successful driver, with Team Abu Dhabi's Shaun Torrente hoping to fend off a title challenge from team-mate Thani Al-Qemzi, defending champion Jonas Andersson and the fourth and fifth-placed Ferdinand Zandbergen and Alec Weckström over the course of the last two races of the season to be held over the coming days.
Neither Al-Qemzi nor Torrente have ever won the UIM F1H2O Pole Position Trophy that was introduced by H2O Racing at the start of the 2011 season.
Al-Qemzi heads to Sharjah with a seven-point cushion over his team-mate and last year's winner Sami Selio in the quest for the Pole Position Trophy, even though Selio is yet to score a Grand Prix championship point this season after four non-finishes. Selio's performances in qualifying have no correlation whatsoever to his race fortunes and have shown that the Sharjah Team driver has the pace to match his rivals. But a run of cruel luck has blighted his progress in the actual races. The battle for the Pole Position Trophy looks to be a three-way one at this stage.
The most successful racer in the Pole Position Trophy by some distance is Alex Carella: the Italian claimed four successive trophies between 2011 and 2014 and added a fifth in 2017.
Philippe Chiappe won back-to-back Pole Position trophies in 2015 and 2016 and Erik Stark and Andersson earned solitary titles in 2018 and 2019, respectively.
2022 UIM F1H2O Pole Position Trophy – standings after round 4:
1. Thani Al-Qemzi (UAE) Team Abu Dhabi 54pts
2. Shaun Torrente (USA) Team Abu Dhabi 47pts
2. Sami Selio (FIN) Sharjah Team 47pts
4. Alberto Comparato (ITA) Comparato F1 27pts
4. Jonas Andersson (SWE) Team Sweden 27pts
6. Ferdinand Zandbergen (NLD) Sharjah Team 25pts
7. Philippe Chiappe (FRA) China CTIC Team 24pts
8. Alec Weckström (FIN) Gillman Racing 12pts
9. Peter Morin (FRA) China CTIC Team 9pts