May 10, 2023
CHINA'S RETURN TO THE INTERNATIONAL RACING SPOTLIGHT WAS A MAJOR SUCCESS STORY
F1H2O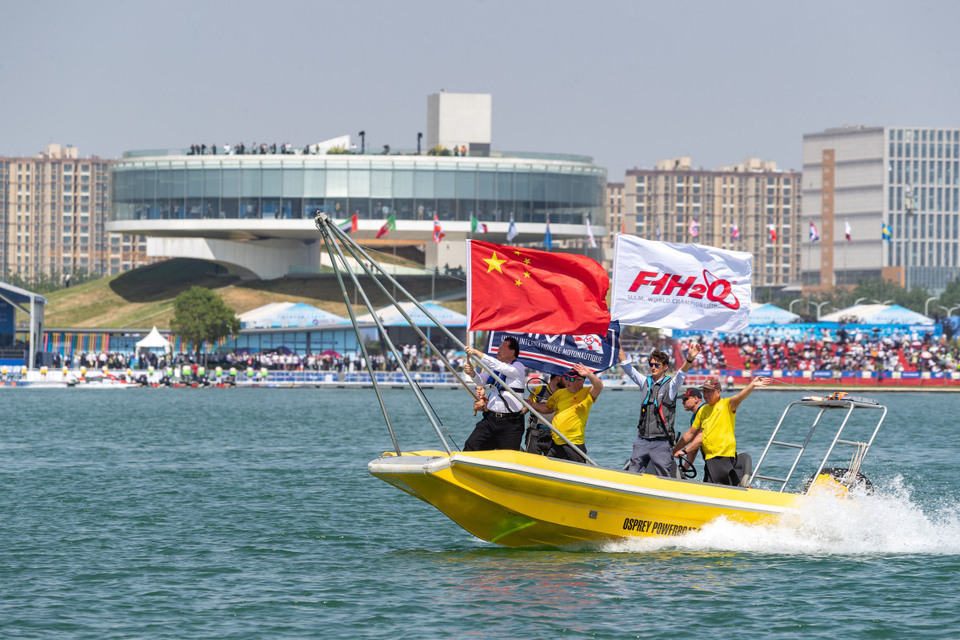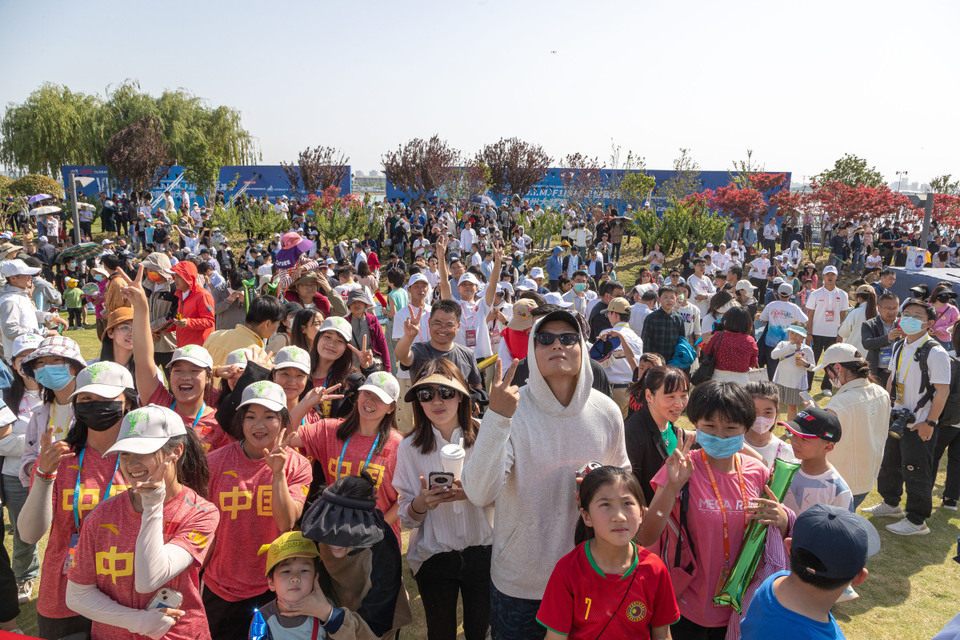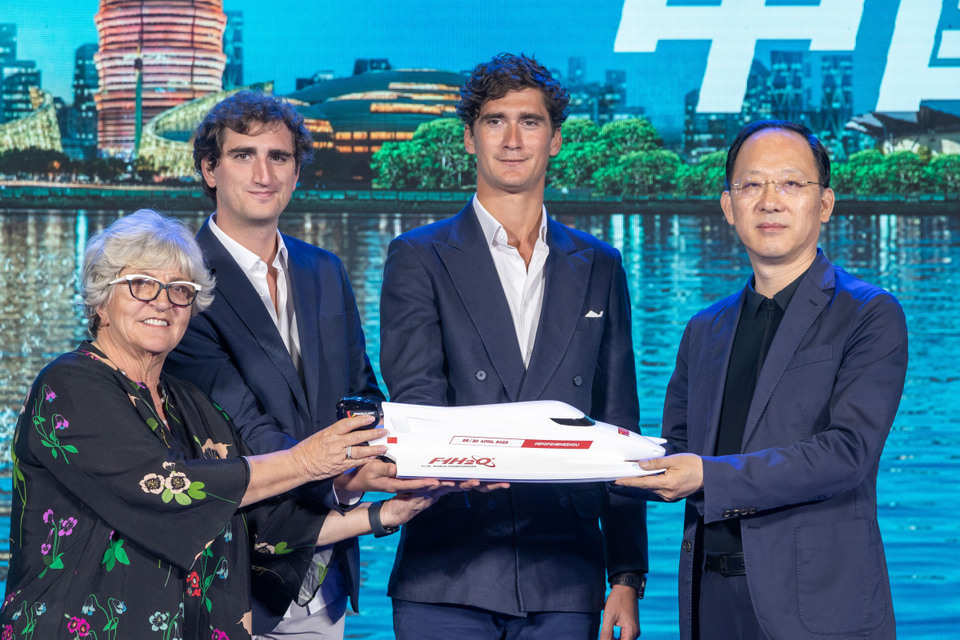 Wednesday, May 10: The dust has now settled on the shores of the Yellow River and H2O Racing, event promotor Tianrong, officials from the People's Government of Zhengzhou and the China Motorboat Association (CMA) can look back proudly on the significant achievement of staging the first race in the People's Republic of China since Covid-19 travel restrictions changed the face of international sport and global travel at the start of 2020.
The Grand Prix of Zhengzhou, China was an unmitigated success and the decision to host the second round of the UIM F1H2O World Championship at a new venue within the spectacular Henan Development in the city of Zhengzhou was a master stroke by race organisers.
China had not hosted a round of the championship since 2019 and went through some of the strictest travel restrictions on the planet for three years. H2O Racing's bold move to fast track the return of racing to the world's most populated country came at the perfect time to celebrate the end of the Covid-19 pandemic and television viewing figures point to the fact that 202 million people may have watched Team Sweden's Jonas Andersson snatch a start-to-finish victory on the Yellow River.
China's CCTV5 has been constantly hitting new highs in terms of viewing figures since it broadcast around the clock at the last Olympic Games and its total audience has now reached a staggering 202 million viewers.
Coupled with live streamed footage on the internet and numerous television channels taking highlight programmes across the world, spectacular exposure was given to the 2023 Grand Prix of Zhengzhou, China. In addition, more than 4,000 spectators attended the racing each day at the spectacular location adjacent to the Yellow River.