May 18, 2016
STARK SAYS 'IT IS TIME FOR THAT FIRST WIN'
F1H2O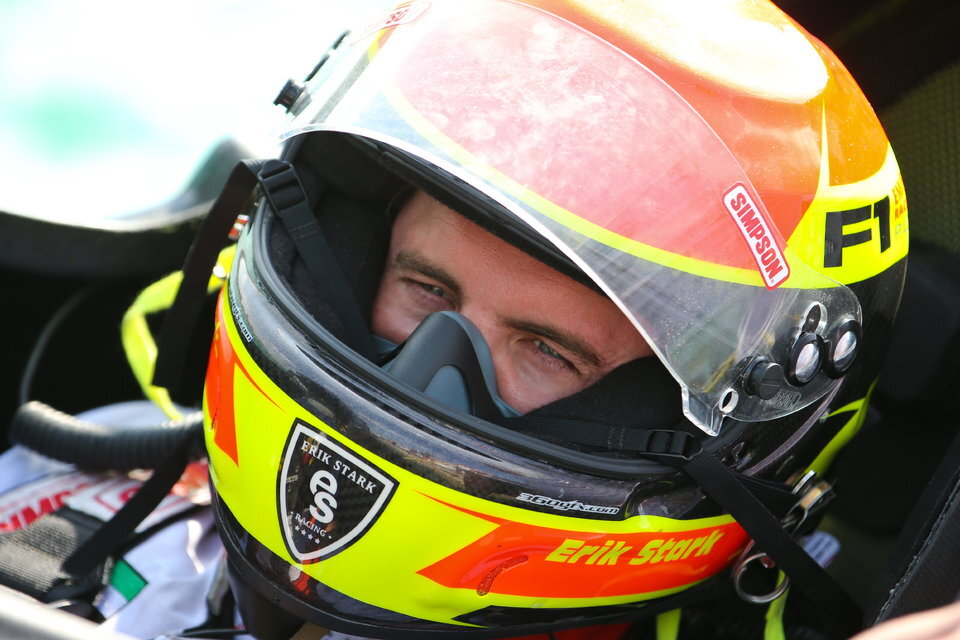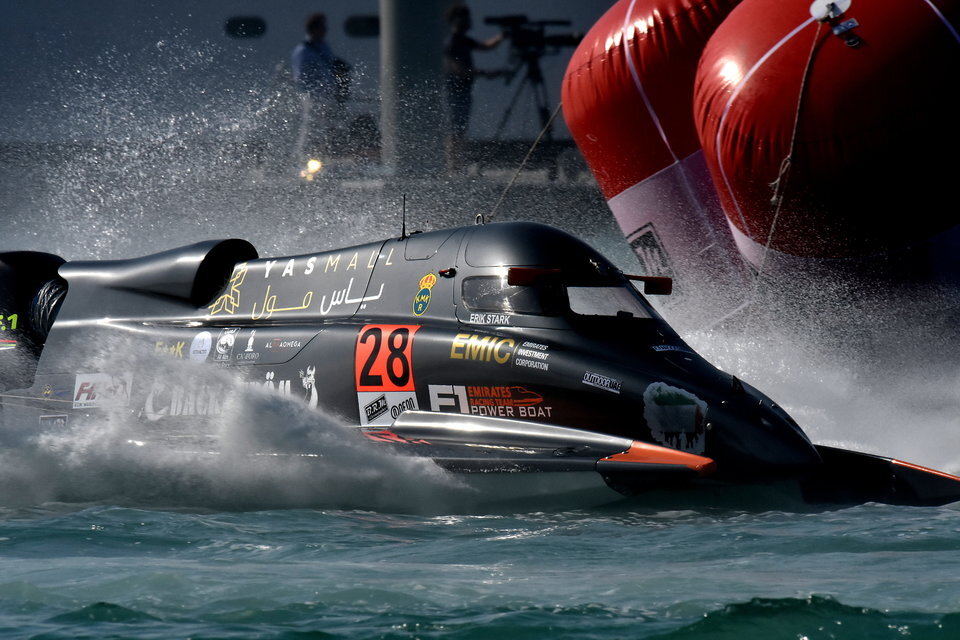 Wednesday, 18 May: Sweden's Erik Stark is planning an intensive period of testing in his bid to find that extra performance he will need if he is to carry the fight and challenge the current points' leaders and says 'it is time for that first win'.
The 28-year-old has made a big impact in his relatively short F1H2O career and is regarded by many as a future title challenger, picking up three podiums in 13 outings and one pole position.
The Täby resident has had his two DACs shipped to Sweden and will test on nearby waters. "I have a really nice place two minutes from my home where I have my own course, so the plan is to do a lot of testing starting [today] Wednesday." he said.
Stark has finished in the top six in the overall standings for the last two years and was on course last year to go even better, but for a big impact crash in qualifying in China that put him in hospital, leaving him with two 'magnificent black' eyes and his left hand in plaster. "The hand is good. I struggle and battle with it a little when it's cold, but otherwise is OK. I still have some problems with my hearing after the accident but now it's getting better!"
The Emirates Racing driver, a four time F2 World Champion, is well aware that he and the team need to up the stakes. "If we are to seriously challenge we really need to try to cut the gap to the guys in the front, especially in the start. In qualifying I feel that we are not so far off." he said. "So we will try to do some modifying on the boat and test the boats against each other. I have got some new engines [from Ron in the USA] to test, and I will bring some propeller guys to Sweden too as I really need to find some more speed from them [propellers]."
Stark will line up in Evian in July with perfomance and points to make up after failing to capitalise on a good qualifying, starting fourth, with his exit from round 1 in Dubai on lap 42 of 48 with engine issues. "We have some good ideas and a good testing programme lined up so hopefully we can gain a lot from it."