May 13, 2022
OFFICIAL PRESENTATION OF F1H2O GRAND PRIX OF FRANCE IN MACON
F1H2O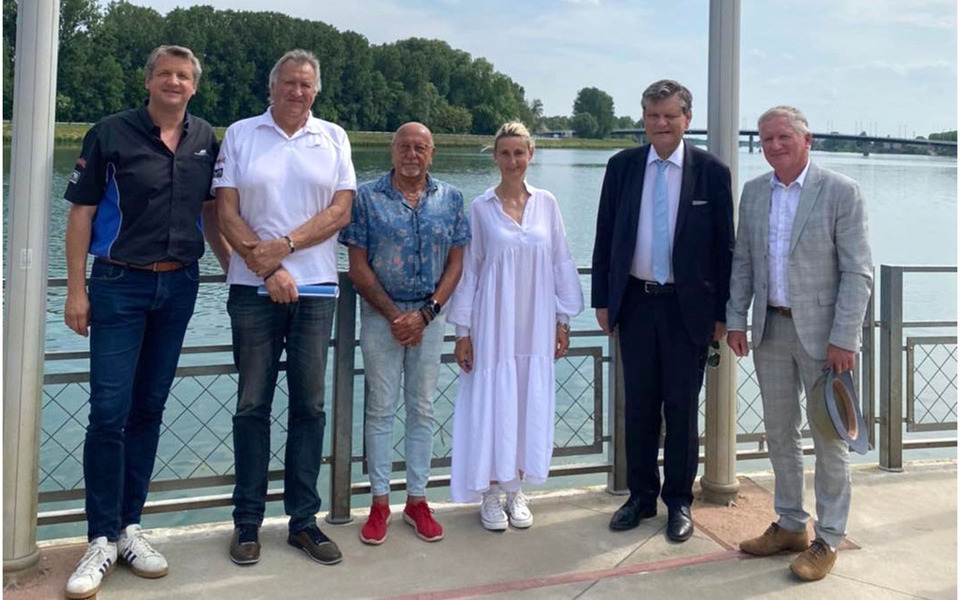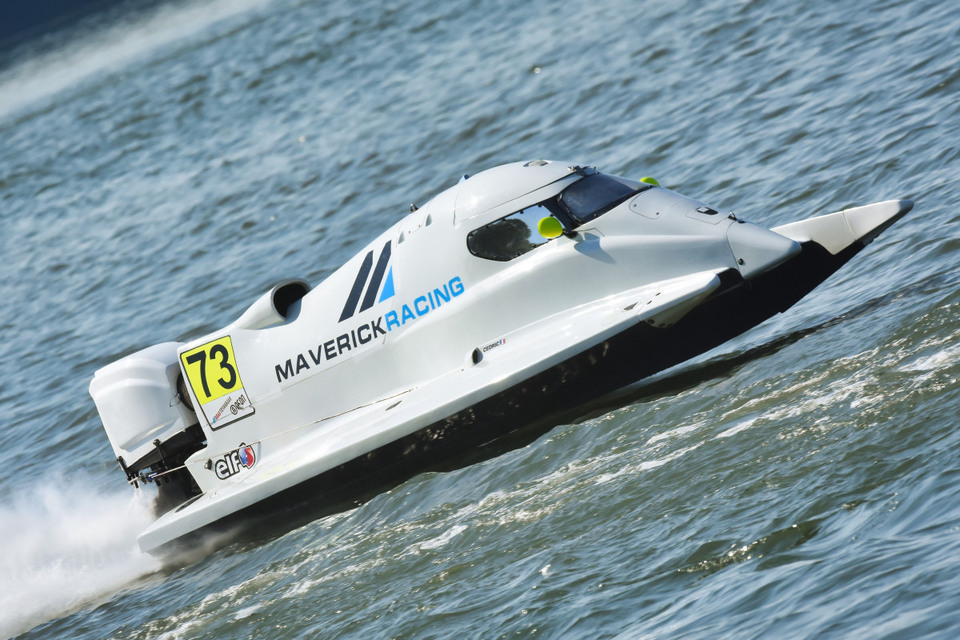 Friday May 13th – Macon Val de Saone (France) The official presentation of the Grand Prix of France, round one of the UIM Aquabike World Championship 2022 Season, took place few days ago in Macon Val de Saone.
The Grand Prix which will run on June 3-4 on the banks of Saone River is organized by the Deguisne family an istitution for Macon in powerboat world.
Cedric Deguisne, the driver of Maverick Team, with second driver Alexandre Bourgeot and as team manager his father Jean Vital Deguisne, hosted the Press Conference together with the Mayor Jean-Patrick Courtois and the other organizers and explained how came the decision to host a F1H2O Grand Prix in Macon.
"After the withdrawals of Serbia and Russia from the calendar, following the outbreak of the conflict in Ukraine,- he said - I proposed Macon which is not only my hometown and the seat of Maverick Racing but also has a great tradition in Powerboat.
We really couldn't miss such an opportunity and I remember a sentence that the late Yves Deguisne threw at me during a race on the Saône in Mâcon when he said, 'this body of water really deserves to welcome one day a large test.' So, today the wish of my grandfather come true."
Before the press conference Cedric made a performance and a boat test in front of the marina in Macon.
As Deguisne added "throughout that weekend in June the Saone will live to the noise of the engines that will remind people that Macon is a vibrant city".
In the upcoming days the line up of the Grand Prix will be ready and the names of all the drivers participants will be announced.
Stay tuned!