February 2, 2016
MARIT STROMOY AWARDED ATHLETE OF THE YEAR
F1H2O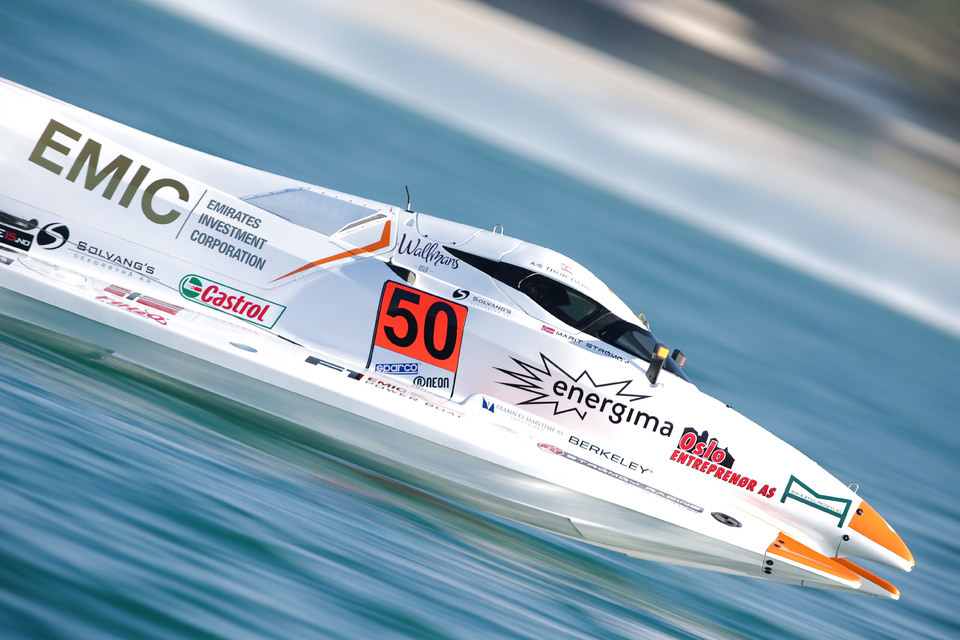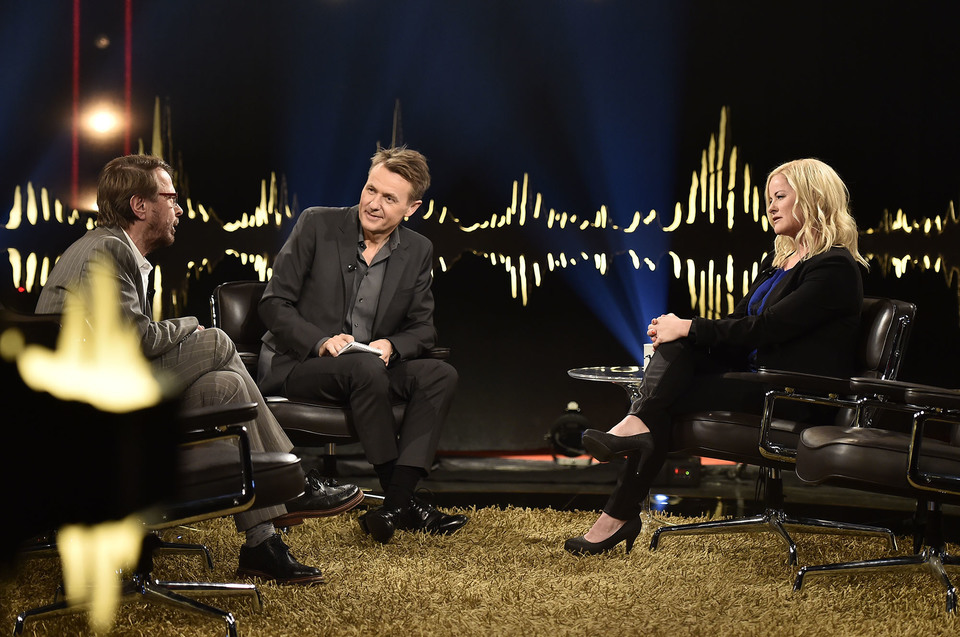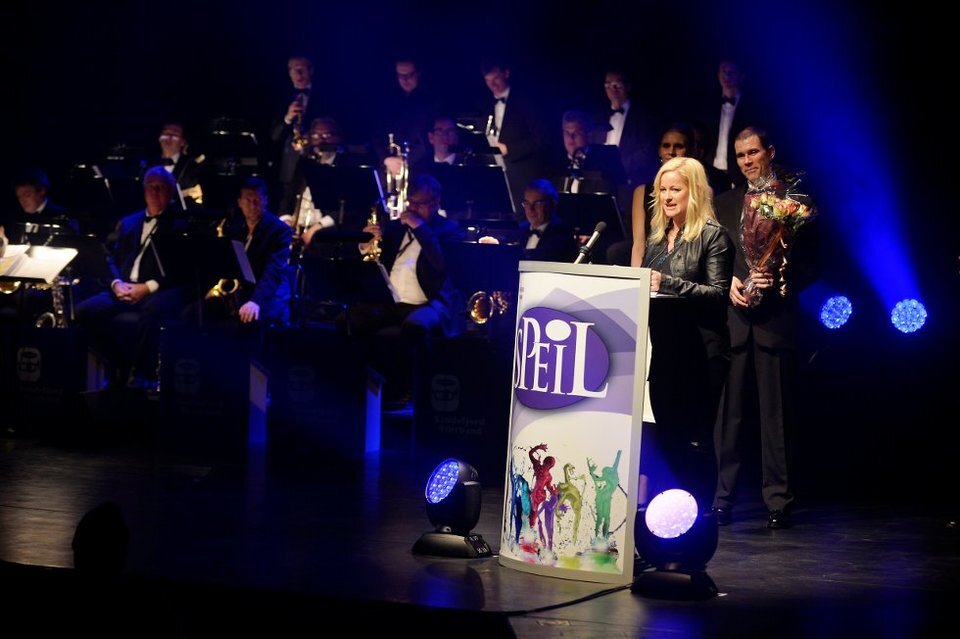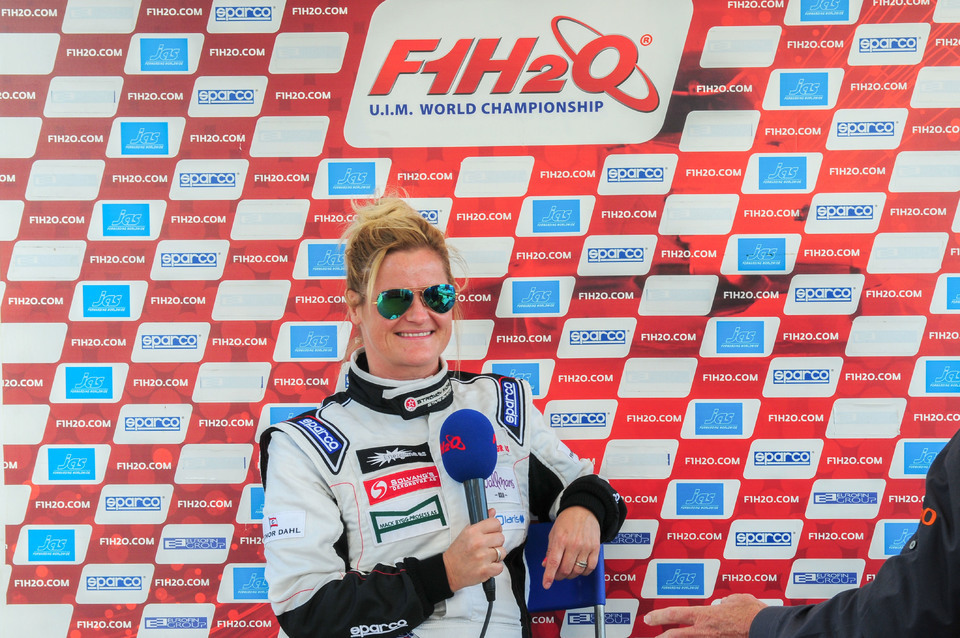 Tuesday, 2 February: The tidal wave of interest generated by Marit Stromoy following her epic win in the Grand Prix of Sharjah last year continues, with the first woman in history to win an F1H2O Grand Prix understandably recognised for her outstanding achievement back home in Norway.

The 39-year-old received the accolade of athlete of the year at a glittering awards gala in Sandefjord on the weekend, ahead of a host of national and international sporting stars. "The award is great recognition of the sport in competition with other more well-known sports in Norway. It's not often a motorsport, especially powerboats, is even mentioned in these contexts."

Stromoy has been in demand in the sport press and on national TV but has also crossed the sporting divide guesting on prime time TV on Scandinavia's number one celebrity talk show appearing alongside Abba's Bjørn Ulvaeus. "It's been hectic to say the least. We've had a lot of nationwide media exposure and hopefully it will help us in the very important chase for sponsorship that we're facing these days."

The next show for Marit is the F1H2O season-opener in Dubai on 2-4 March.