March 5, 2021
MAJOR CHANGE IN GILLMAN RACING
F1H2O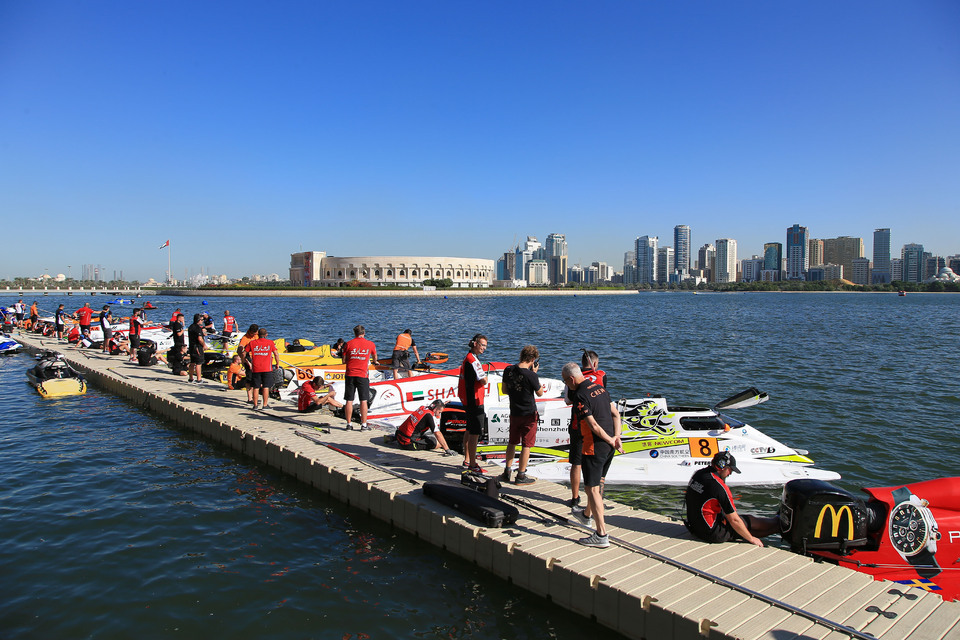 H2O Racing, promoter and organizer of the UIM- F1H2O World Championship confirmes that Alex Carella is not part anymore of Gillmann Racing.
After a longlasting partnership the 4 times world champion and his mentor Scott Gillman decided to separate their professional lives.
The decision has been taken after more than one year of forced stop of the F1H2O Championship due to Covid 19 pandemic which obliged some teams and drivers to change their plans and priorities.
"We wish all the best for the future to both Alex Carella and Gillman Racing - says Lavinia Sanzovo Cavallero, H2O Racing Senior Vice President– and we are looking forward to sharing with you the name of the new driver of Gillman Racing and the new team of Alex Carella.