February 24, 2023
H2O RACING PUTS ITS WEIGHT BEHIND SUSTAINABLE SUPPORT FOR RIMBA RAYA BIODIVERSITY RESERVE
F1H2O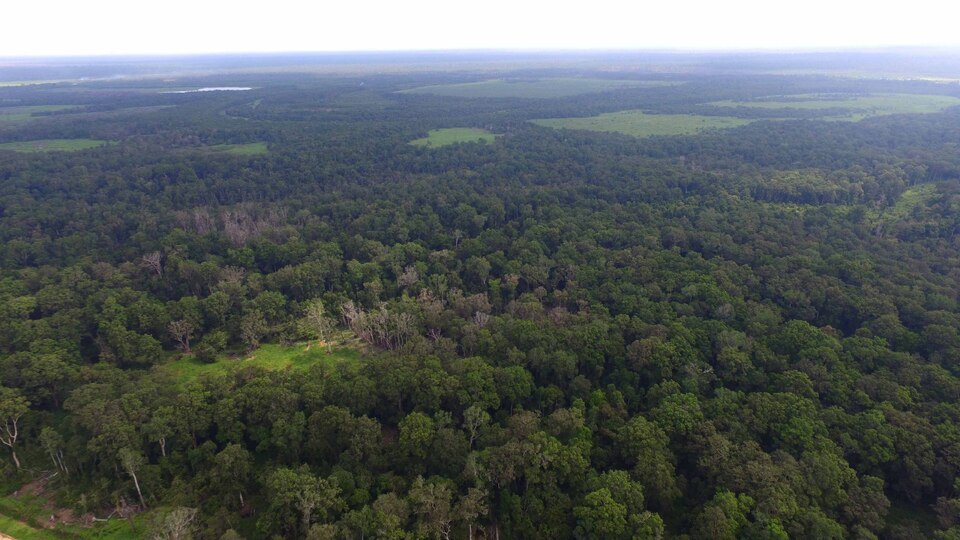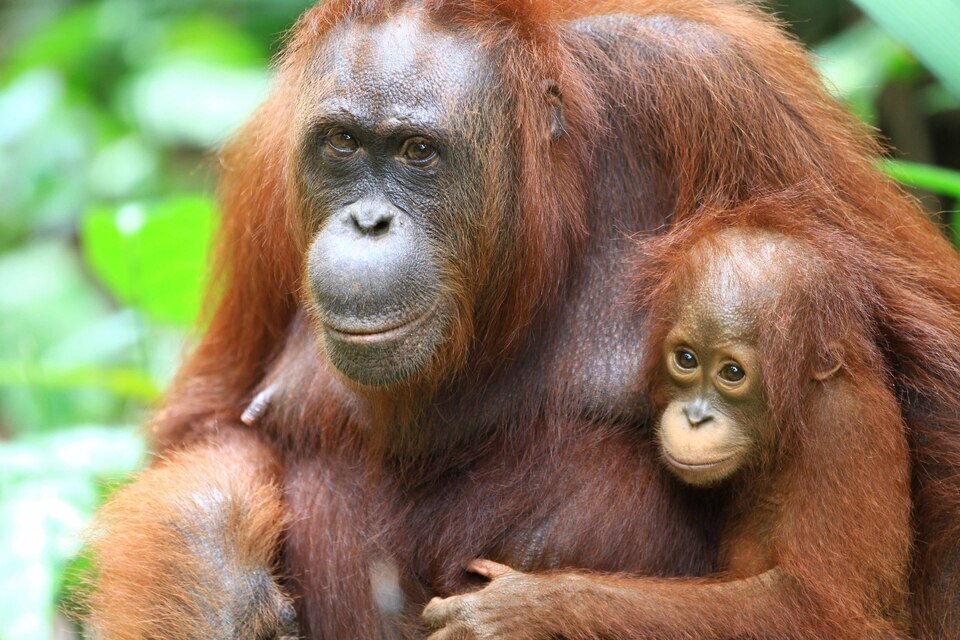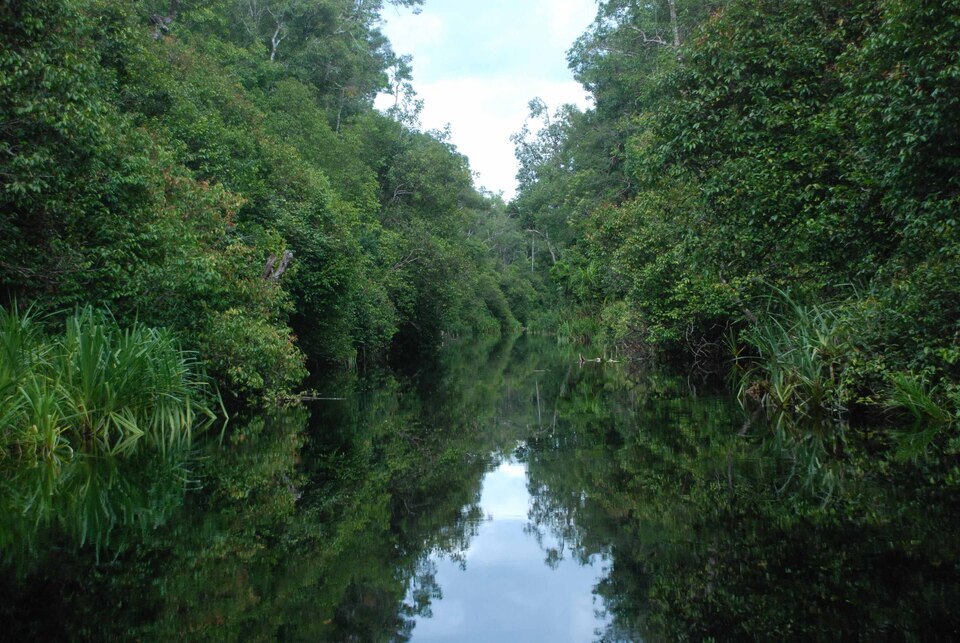 Friday February 24: H2O Racing is doing its bit to offset the emissions created by the UIM F1H2O World Championship and is supporting the global sustainable green agenda by throwing its weight behind the plan to protect the habitat of Indonesia's critically endangered orangutans.
The Rimba Raya Biodiversity Reserve is home to some of the last remaining endangered Bornean orangutans and acts as a buffer zone between oil palm plantations and the Tanjung Puting National Park. The project has been verified under the SD VISta Standard as contributing to all 17 of the United Nations' Sustainable Development Goals (SDGs). The goal is to restore the forests, increase carbon stocks and provide additional habitat for wildlife.
H2O Racing has a strong track record of supporting sustainable development and the ongoing green agenda and is delighted to be able to lend its support to this invaluable project of forest conservation in one of the world's most endangered ecosystems. H2O Racing has calculated an emission balance of 250 tonnes of CO2e and compensated the total amount of emissions through the Rimba Raya project.
H2O Racing founder Nicolò di San Germano said: "It is our pleasure to fully support any sustainable development agenda, particularly in this part of the world where the ecosystem is so diverse. We chose this important project for two reasons: it is located in Indonesia and our first race is here in 2023 and it includes all 17 of the UN's sustainable development goals. I am very aware of the need to support and look after the environment and am fully supportive of these types of climate protection projects."
H2O Racing has a responsibility to its stakeholders, to the countries, and to the people involved to support them in respect of their environment. It has already formed a partnership to plant trees in Africa, South-east Asia and Central America, formed a fund-raising campaign to build wells in Africa and implemented a Health, Safety and Environmental Department. In addition, it has introduced the development of a carbon management strategy to reduce as much as possible and offset the residual impact on the environment.
Four Grand Prix in Abu Dhabi, France, China and Sharjah have already been awarded 'Carbon Neutral' status and thousands of trees have been planted. To date, 1,709,600kgs of carbon dioxide emissions have been offset by the planting of trees. Maverick Racing has also announced it will be the first team on the tour to become carbon neutral for the whole season.
Giorgio Bertolini, General Manager of ClimatePartner Italy, said: "At ClimatePartner, we believe that every business can play a critical role in the fight against climate change and we are proud to partner with H20 Racing to support climate protection projects. Much has already been done to reduce emissions, for example, by using 100% of electricity from renewable sources, implementing proper waste management practices and reducing single-use plastic. Also, the industry is striving to develop increasingly efficient and less impactful engines".
"I am excited to share that the climate protection project selected for this collaboration is the one in Rimba Raya where the race will take place. This project is not only contributing to all the Sustainable Development Goals, but it is also a highly qualitative forest protection project that has received several awards. By supporting the Rimba Raya project, H20 Racing is voluntarily putting a price on the emissions generated by the event and helping to protect vital habitats and preserve biodiversity. We are happy for this collaboration, and we look forward to continuing our work together in the years ahead."
In addition, local race promotor InJourney and Mayora have collaborated with Bank Sampah Bersinar to implement a waste management programme to maintain the cleanliness of the Lake Toba area.
As InJourney's partner in organising the race weekend, PLN is using new and renewable energy by setting up two Micro hydro Power Plants as the main supply of electricity. There is also a 20kV back-up network.
View Certificate Partner in climate action