June 6, 2019
XIANGYANG, CHINA CONFIRMED FOR ROUND 4
F1H2O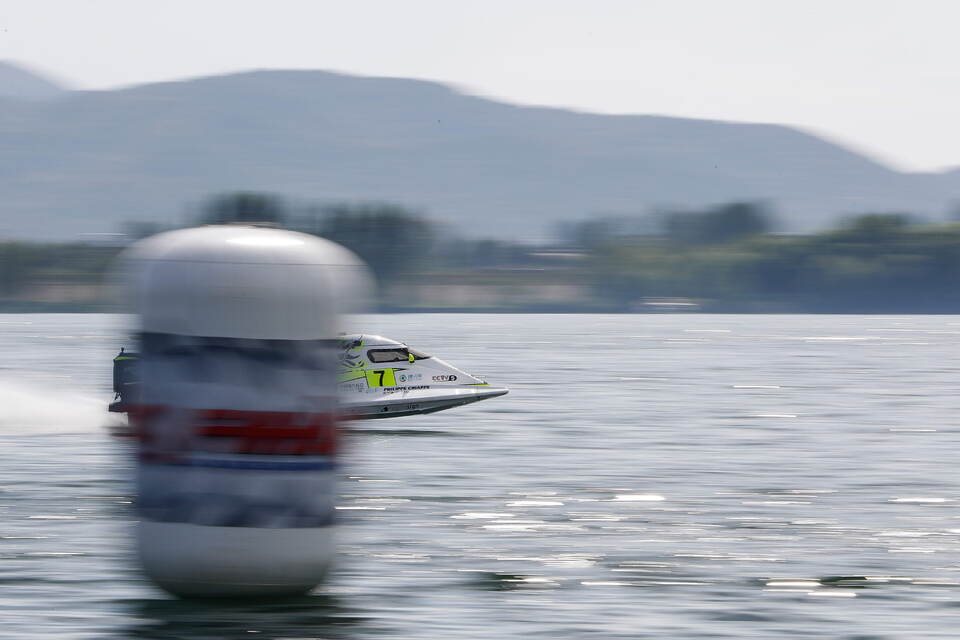 Thursday, 6 June: H2O Racing has confirmed that round 4 of the 2019 campaign will take place in Xiangyang in China on 27-29 September, with the UIM F1H2O World Championship celebrating the 25th Grand Prix to be held in the People's Republic.
The championship returns to Xiangyang for the second time where last year Team Abu Dhabi completed a second successive podium lockout.
The first UIM F1H2O Grand Prix to be held in China took place in 1995 in Hangzhou, with Xiangyang the 11th different city to host a Grand Prix in 17 years.