September 3, 2016
JEREMY BRISSET TAKES FIRST WIN IN F4-S
F4-S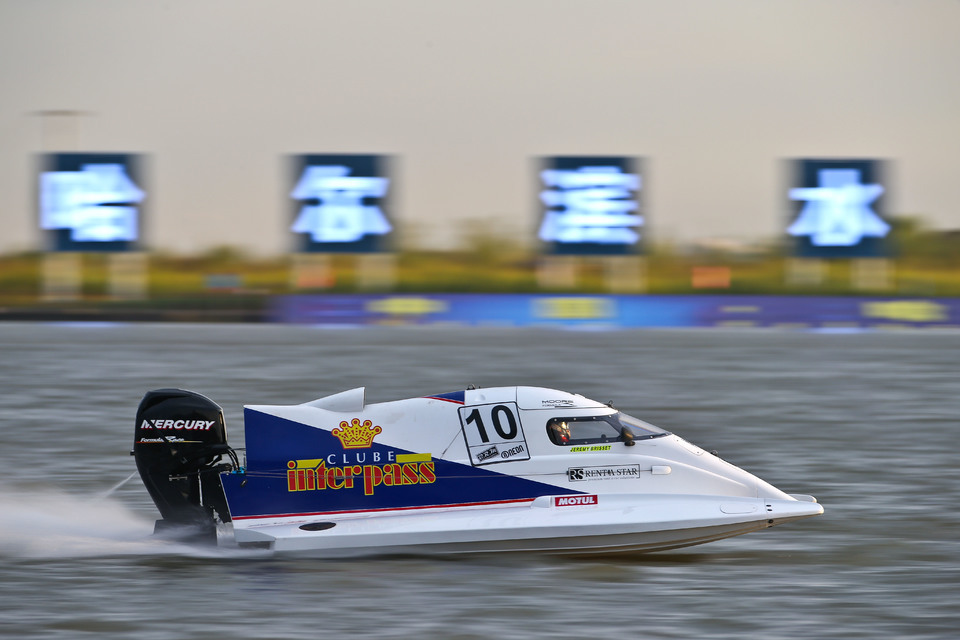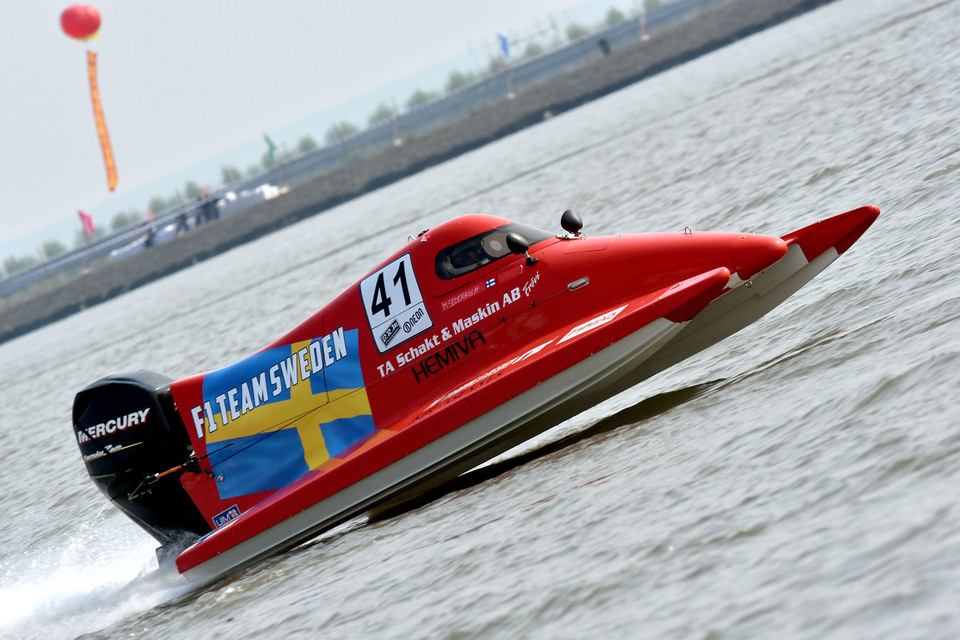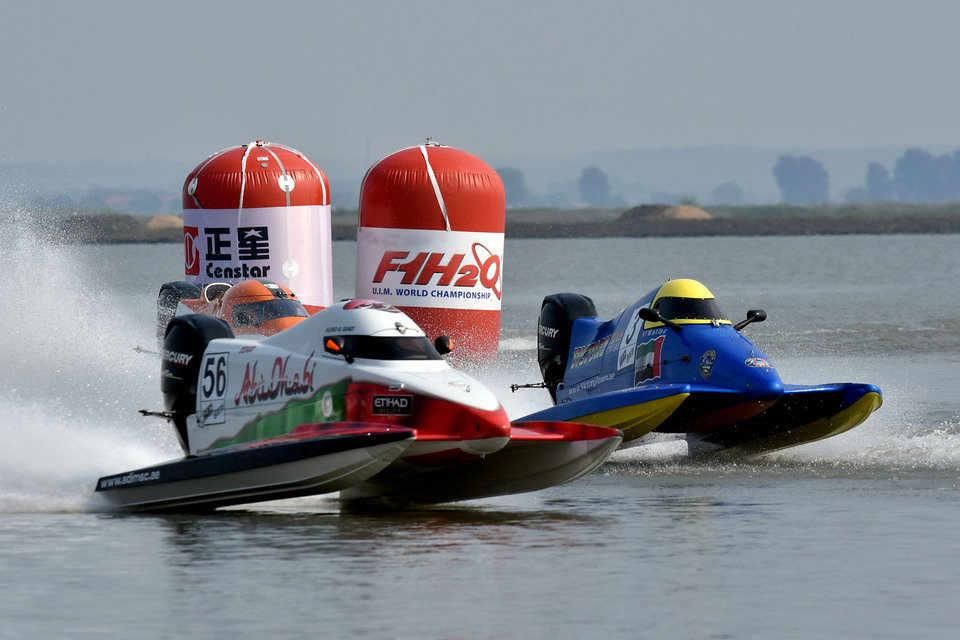 Saturday, 3 September, HARBIN (China): Team F1 Atlantic's Jeremy Brisset led from start-to-finish to take his first win the F4-S Trophy in race 1 of round 3 in Harbin.
The 20-year-old from Maillon in France took full advantage of starting from pole position to grab an immediate lead that he held comfortably to the chequered flag to complete the 18 laps and win by 10.31s.
Second place went to Team Sweden's F4-S Trophy newcomer Magnus Sederholm who ran a solitary race behind the leader and was unchallenged throughout.
The only srap of the race was between Abu Dhabi teammates Rashed Al Qamzi and Mohamed Al Mehairbi, with Al Qamzi doing the chasing for 17 laps then finally pulling off the pass to move ahead and into third place.
Team CTIC F1 China's Wu Bingchen hooked and dropped two places to seventh on lap one, but recovered well and looked to be heading for a fifth place finish when he stopped at the end of lap 15 gifting the place to EMICs Tom Chiappe who finished ahead of Blaze Performance's Paolo Longhi and Victory Team's Mohamed Al Yamahi.
With Kale Viippo's seat taken by Sederholm in Harbin and BABA Racing's Ferdinand Zandbergen not starting race 1, Al Qamzi's third place extends his lead at the top of the points standings.