December 15, 2016
BRISSETT TAKES RACE 1 WIN IN F4-S
F4-S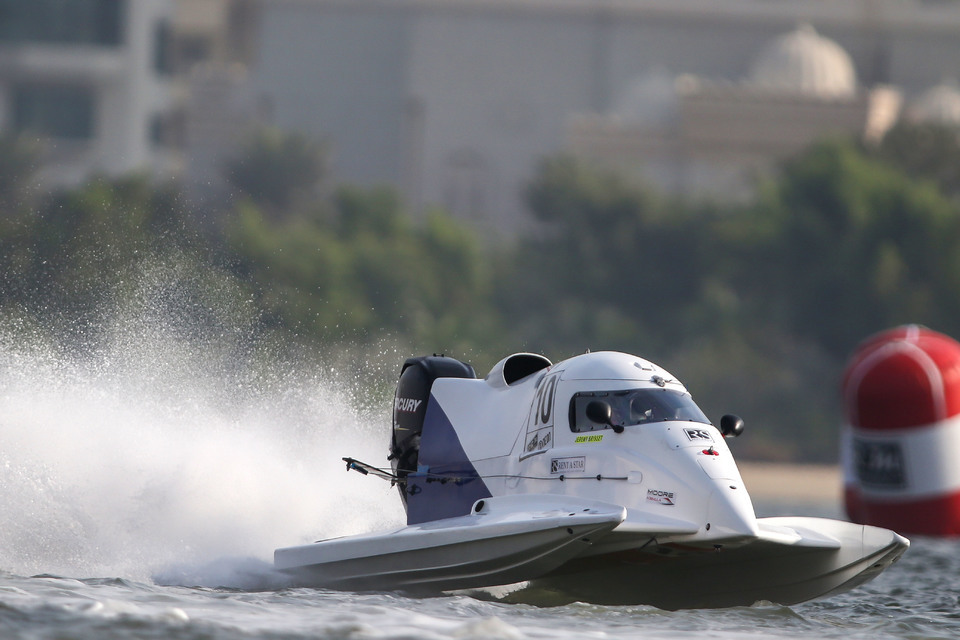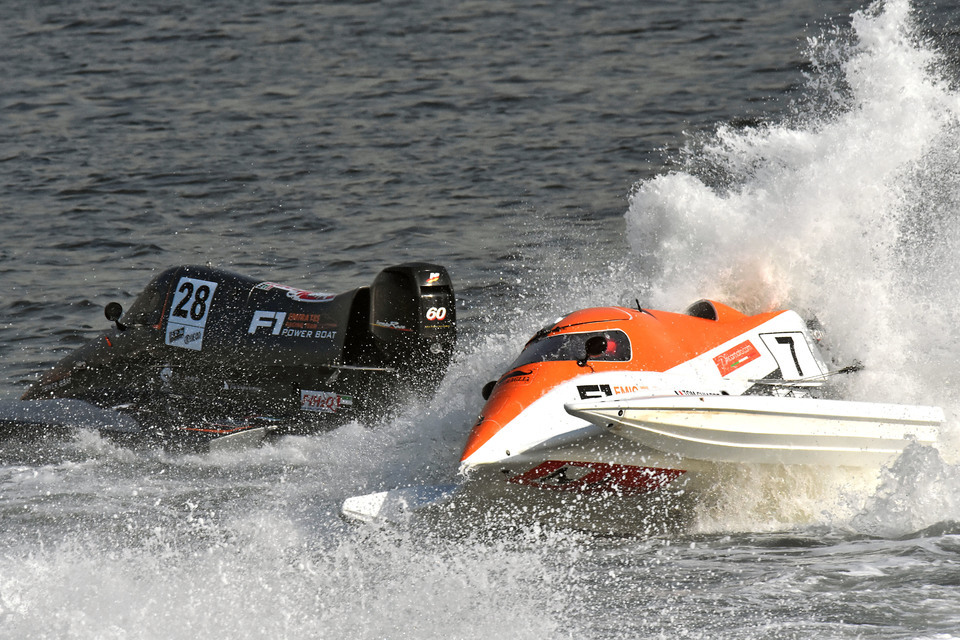 Thursday, 15 December, SHARJAH, (UAE): Jeremy Brisset led from start-to-finish to take his third win of the year in the F4-S Championship.
The F1 Atlantic driver led from pole and in front of Kalle Viippo when third-placed Wu Bingchen turned over halfway round lap 1 bringing out the yellow flag.
With less than one full lap completed the qualifying order was restored and the boats released on lap 5 of 22.
Brisset maintained his advantage and disappeared, lapping half the field before taking the chequered flag to win comfortably.
The restart played to the advantage of Ferdinand Zandbergen who was fifth but made up ground after the yellow to end the race in second, ahead of Kalle Viippo.
Fourth place went to Mohamed Al Yamahi, ahead of Ali bin Shaiban who suddenly found a turn of speed mid-race moving up from eighth, passing Tom Chiappe, who later retired, his teammate Mansoor Al Mansouri and Mohamed Al Mehairbi.