December 8, 2017
BRISSETT SEALS OVERALL VICTORY IN F4-S WITH RACE 2 WIN
F4-S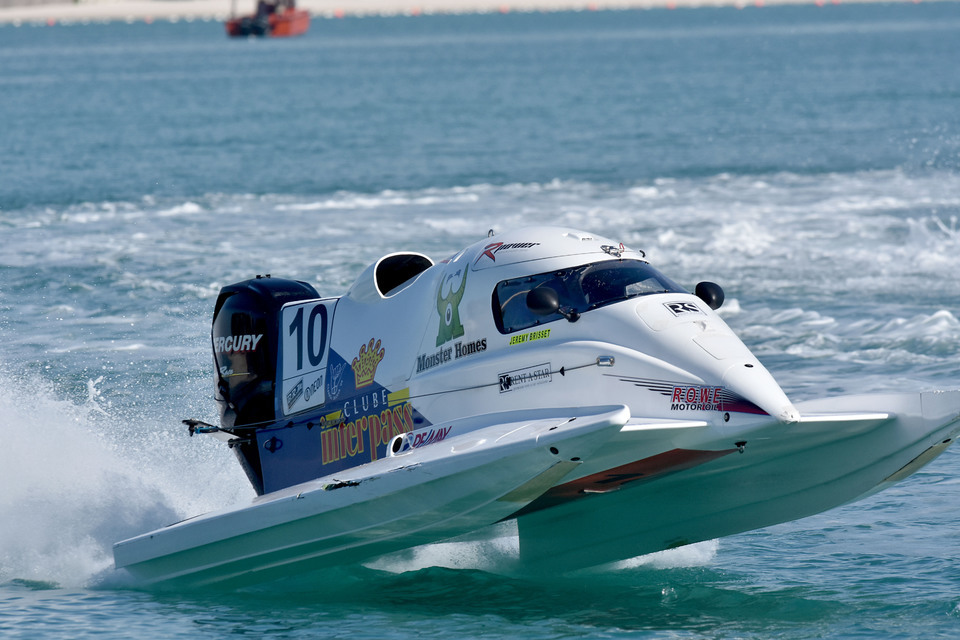 Friday, 8 December: F1 Atlantic's Jeremy Brissett clinched his third Grand Prix title with an easy victory in the second race of the F4-S Championship in Abu Dhabi.
Pole-sitter Brissett was quick to reclaim the lead after losing out to Team Sweden's Louise Vella at the start and raced off into the distance to take his seventh race win by x seconds.
Race 1 winner Mansour Al Mansoori moved past Vella on lap 2 but was unable to make any impression on the leader and followed him round for 17 laps to the chequered flag to secure the runners up spot for Victory Team and maintain a slender two point advantage over Brissett in the overall championship standings.
Mad Croc BABA Racing's Rudi Mihaldinecz moved up from fifth, passing Mohamed Al Mehairbi on lap 1 and then chased down Vella, eventually getting the jump on the young Australian on lap 10 to claim the remaining podium spot.
Vella ran out the 18 lap race to take fourth from Team Abu Dhabi's Mohamed Al Mehairbi and Victory's Mohamed Al Matlae.
For full classifications/results: http://f1h2o.com/results/2017/grand-prix-of-abu-dhabi/f4-s