December 16, 2016
BRISSET TAKES OVERALL VICTORY IN F4-S IN SHARJAH
F4-S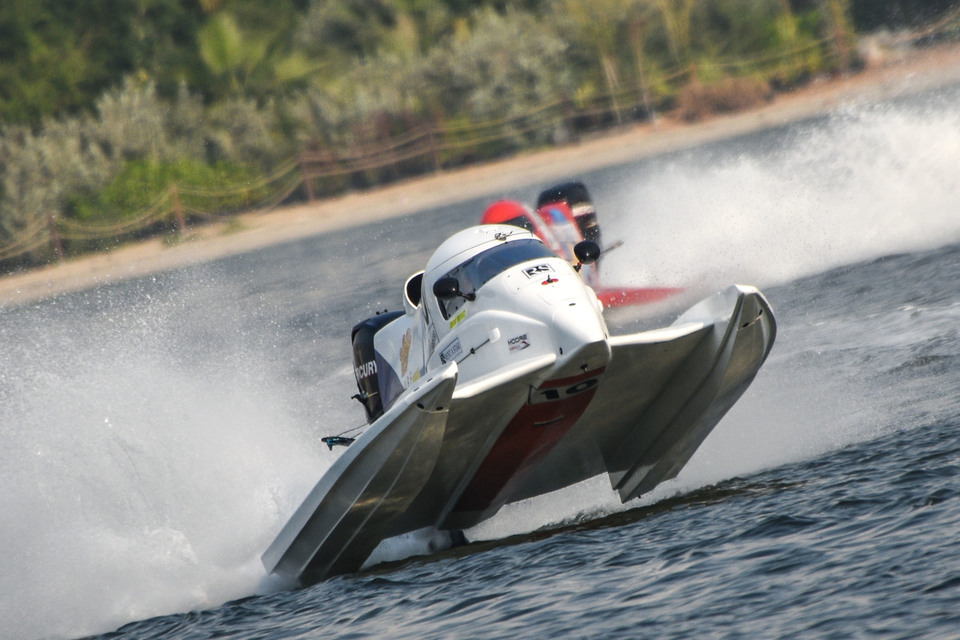 Friday, 16 December, SHARJAH, (UAE): Jeremy Brisset completed the double to take overall victory in the F4-S Grand Prix in Sharjah and secure third overall in the championship standings.
The F1 Atlantic driver qualified in pole and led from start-to-finish to claim his second GP tile of the year.
A procession of eight drivers tailed around in Brisset's wake with no change over the 22 laps to the starting order, with Team Sweden's Kalle Viippo taking second and second overall in Sharjah, with Mohamed Al Mehairbi finishing third today.
Victory Team's Mohamed Al Yamahi was given a post-race one lap penalty for a jump start dropping him to sixth, elevating Ferdinand Zandbergen to fourth to claim the final podium slot and the runners-up slot in the championship standings behind Abu Dhabi's Rashed Al Qamzi who closed out the title with overall victory last week in Abu Dhabi.