When people talk about the most beautiful cities of the Guangxi Zhuang Autonomous Region, they would certainly mention Liuzhou.
Liuzhou is located in the interior of Guangxi on the banks of the winding Liu River, approximately 255 kilometres from Nanning, the provincial capital, 3535 kilometres from Beijing, 2033 km from Shanghai and 727 kilometres from Hong Kong. Liuzhou is the first city that the Liu River passes so the water is very clear and swimming in the river is a tradition of the city.
To its southeast are spectacular jagged mountain peaks and to the northwest, rolling hills. The clear Liu River, like a green jade belt, encircles the downtown area forming a pot-shaped peninsula.
A panoramic view from Yufeng Peak on the southern bank of the Liu River reveals that the entire city is a gigantic circle, with the mountains, river and urban architecture forming an enormous three-dimensional painting.
Liuzhou enjoys a long history of more than 2100 years. The city was founded in 111 B.C. when it was known as Tanzhong. In 742 A.D. is became kown as Longcheng (Dragon City), before finally changing to Liuzhou in 1736. Liuzhou is a famous historic and cultural city designated by the State Council. The most famous historic figure is Liu Zongyuan (773-819), who was a poet and politician in the Tang Dynasty and died in Liuzhou.
Through the later dynasties of Song, Yuan, Ming and Qing, Liuzhou served as the site of the prefecture government. Now, Liuzhou city is under the direct administration of the government of the Guangxi Zhuang Autonomous Region. It is also the largest industrial city and an important communications hub in Guangxi.
The city entertains visitors with many scenic spots. Yufeng Peak, a sheer structure, resembles a standing fish, while Ma'an Hill in the distance dominates Liuzhou's skies. The whole area south of the city captivates visitors with its karst scenery, unusual rugged limestone formations of abrupt peak
SERIES SPONSORS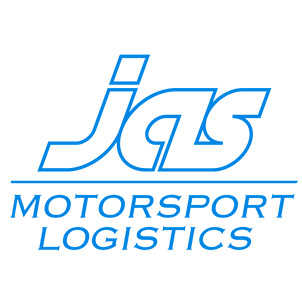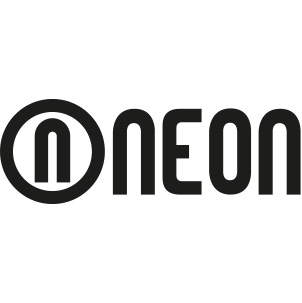 VIP HOSPITALITY EXPERIENCE